In "from grass to grace " fashion, Littlemonk was able to turn a satellite ticket into a Super Million$ title. The Dutch poker player is now one of the several players to win such a prestigious title. However, the fact that he bought in using a satellite ticket, makes his victory even more remarkable.
Interestingly, LittleMonk earned his ticket after emerging victorious in a $1,050 satellite; astronomically increasing his ROI after taking down the tournament.
Littlemonk dominates Final table
The final table was nothing short of exciting.
It did not take long before the first elimination of the day. Konstantin Maslak was the short stack at the start of the 9-handed play. Desperate to double up, Maslak found himself in the deep end against Daniel Dvoress. Dvoress flopped a flush while Maslak flopped a set. Maslak shoved and was called by Dvoress. Both players failed to improve their hands and hence Maslak was eliminated.
Soon after, Andrei Konopelko was eliminated in eighth place by Brunno Botteon. He was rewarded with $58, 488.
After a few hands, Nikolaos Lampropoulos' stack was reduced to just 21,000 chips. The blinds at the time were 30,000/60,000/7,500.  However, he managed to impressively build his stack back up to $230,000; only to lose a toss-up against Dvoress. Dvoress paired his Jack-seven on the river while Lampropoulos failed to improve his Ace-Jack hand.
Dvoress' impressive showing was however ended abruptly by LittleMonk. Littlemonk and Dvoress had Ace-King and Ace-Jack respectively. The stronger kicker won the battle and Dvoress was sent to the virtual rails.
After an uneventful couple of hands, Vicente Delgado was "literary" called into action. Delgado moved all-in with jack-ten and was called by LittleMonk with Q-8. Delgado flopped a pair while LittleMonk flopped two pairs to set stage for a bruising battle. LittleMonk turned a full house while Delgado missed all his limited outs. Delgado was eliminated in fifth place.
Four-handed play did not last long. "Pandora-Box" luck run out and was eliminated by Kovalski in fourth place. He was soon followed by Botteon after he was eliminated by LittleMonk.
Littlemonk capped his wholesome performance by eliminating Kovalski in second place. LittleMonk fought from a 1:2 chip disadvantage to become the new Super Million$ champion.
Super MILLION$ Final Table Results
| | | | |
| --- | --- | --- | --- |
| PLACE | PLAYER | COUNTRY | CHIPS |
| 1 | LittleMonk | Netherlands | $298,113 |
| 2 | Fabiano "MarkyAureilo" Kovalski | Brazil | $236,231 |
| 3 | Brunno Botteon | Brazil | $187,194 |
| 4 | Pandora-box | Hong Kong | $148,336 |
| 5 | Vicente Delgado | Andorra | $117,544 |
| 6 | Daniel Dvoress | Canada | $93,144 |
| 7 | Nikolaos Lampropoulos | Cyprus | $73,809 |
| 8 | Andrei "ostapb3535" Konopelko | Belarus | $58,488 |
| 9 | Konstantin Maslak | Russsia | $46,347 |
================================================================================
What we're all about at
We offer the highest EV poker software, and training tools available on the net. These are recommended and used by today's top poker players from the world. We've been doing this since 2009 with the emphasis on offering unique and creative poker software that will help any level of poker player be a more thoughtful and successful player at the table. We'd invite you to check these titles out: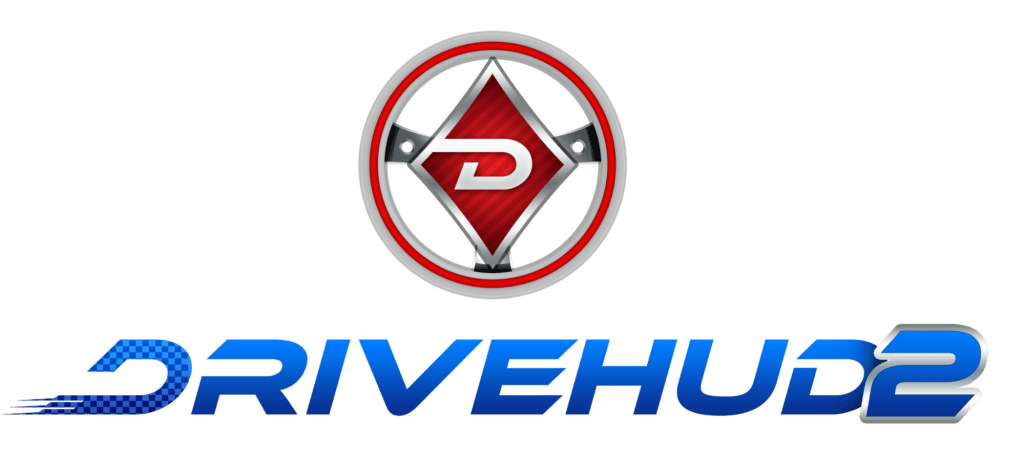 DriveHUD 2 – DriveHUD 2 is a poker database and HUD for your online poker play. It overlays a HUD on your online poker tables, and display vital stats about each opponent on your table. It tracks and records all of the hands that you play online. This allows you to review, re-play, filter, graph and analyze all of the hands you've played. So you can improve your poker game. LEARN MORE.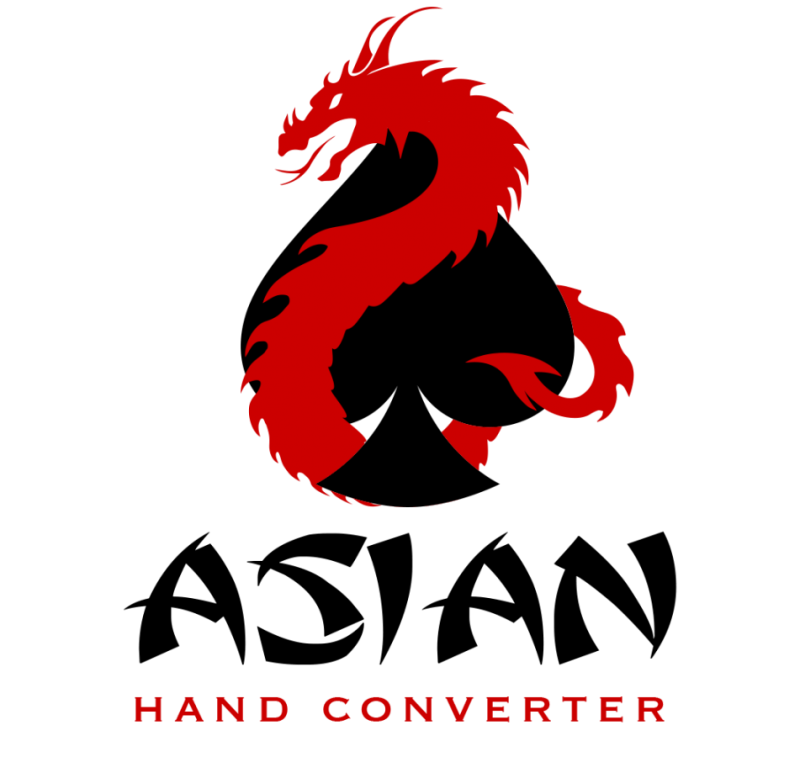 Asian Hand Converter – Asian Hand Converter allows you to track your online poker games and run a HUD on several popular Asian poker applications. It supports Poker King HUD, Red Dragon HUD, Bingo Poker (formally Hitea), PokerTime, PokerBros, and Upoker HUD. It works in conjunction with Holdem Manager, PokerTracker, and Drivehud (integrated into Drivehud). You can run multiple tables on these sites on your windows based PC with the use of most popular android emulators. The converter supports LDplayer, Bluestacks (beta), and Nox. LEARN MORE.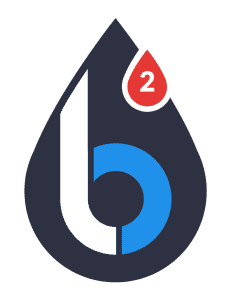 Leak Buster Software – Leak Buster is a poker software that interfaces with your Holdem Manager or PokerTracker database, and extracts key statistics about your play in order to find your largest poker leaks. Its unique scoring algorithm weighs the impact of your leak against average win-rates. And it suggests ways to correct those leaks through the use of videos (over 50) and written modules. LEARN MORE.

PokerZion – Get Started with PokerZion's Proven Poker Training for $7! From over 12+ years of playing poker, combined with techniques and tactics used to win over $500k+ in cash games, this the most comprehensive structured learning course on no-limit holdem. And it's only 7$! All lessons include a combination of poker training videos, written and audio modules, quizzes and articles. LEARN MORE.