Macau casino stock shares plunged due to the arrest of 11 people who have alleged links to cross-border gambling and money laundering. Allegedly, among the arrested is the Chief Executive Officer of the Macau Legend Development, an authority that runs these casinos.
Gambling is banned in most parts of China. It is allowed in Macau which is an administrative region of China like Hong Kong.
The Allegation
Alvin Chau is the CEO of Suncity Group Holdings, which is a gambling sector investment firm. He is also the founder of Suncity – a junket operator which handles VIPs to play at casinos, offering them luxury, credit, etc.
The local authorities have accused Chau of forming a junket agent network that was helping the mainland citizens in gambling activities in other countries. The authorities also claimed that the accused has an asset management company on mainland china that was helping the gamblers to make illegal fund transfers to different countries.
The Business Impact 
This has impacted the businesses of some of the city's biggest operators. Shares in MGM china fell by 11%, Waynn Macau's shares decreased by 9% and Sands China lost 6 %. Investors were showing signs of worry about the business loss and sanctions or bans that may follow. The recent harsh responses from the Chinese authorities have put a question mark on the fate of these casinos.
The Suncity alone accounts for more than 50% of revenue in Macau, which is roughly 50% of the gaming revenues. The Market value of shares in Suncity Group is around HK$1.7 billion, however, these shares didn't include in the trade temporarily. COVID-19 restriction plus this ban has led to a loss of around 165% this year.
The Sun Entertainment Group Limited is a film production group. Chau is one of the important and controlling shareholders in this Group. This company also suffered a 25% loss in shares.
The gambling industry alone contributed to the Macau government's 80% revenues, directly or indirectly.
Has It has always been the same way?
China did not always ban poker and other games. In the past, it had somehow supported this industry. But later it was illegal in the mainland and was only legal in a few administrative areas, one of which is Macau. Macau is the Mecca of gaming and Las Vegas of China. It is one of the top gambling destinations. In this recent times, the attitude of Chinese authorities towards gaming, especially online games has not been positive.
China has banned different poker applications. Moreover, the apps of Poker King, Poker Tribe, and many others are illegal or the access of the Chinese citizens is difficult. The poker apps that are products of companies in China have also been banned.
In 2015 a Chinese police task force closed an Asia-Pacific Tour event in Nanjing.  Reports of many other crackdowns were coming from Macau. They are using other methods like limiting ATM cash withdrawals, unregulated lending, and other similar sanctions. Interestingly, a Chinese company owns the World Poker Tour, so its fate is still unclear.
================================================================================
What we're all about at
We offer the highest EV poker software, and training tools available on the net. These are recommended and used by today's top poker players from the world. We've been doing this since 2009 with the emphasis on offering unique and creative poker software that will help any level of poker player be a more thoughtful and successful player at the table. We'd invite you to check these titles out: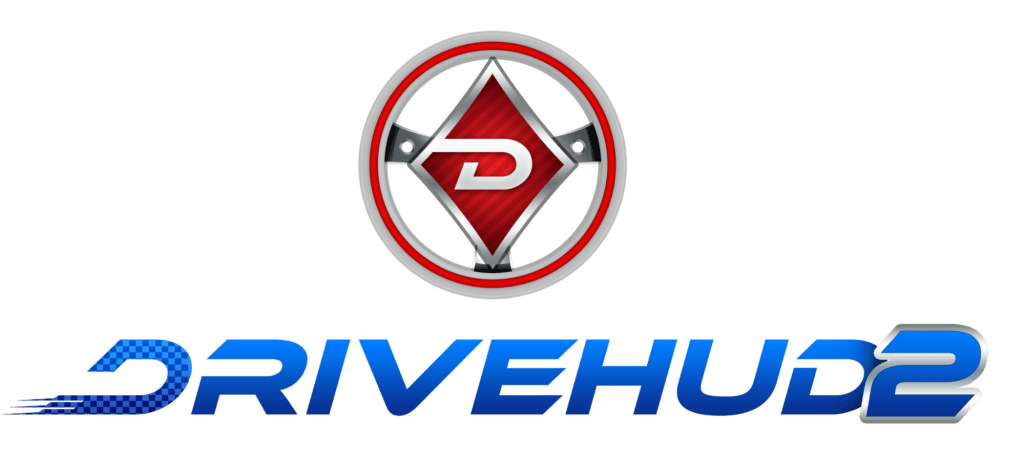 DriveHUD 2 – DriveHUD 2 is a poker database and HUD for your online poker play. It overlays a HUD on your online poker tables, and display vital stats about each opponent on your table. It tracks and records all of the hands that you play online. This allows you to review, re-play, filter, graph and analyze all of the hands you've played. So you can improve your poker game. LEARN MORE.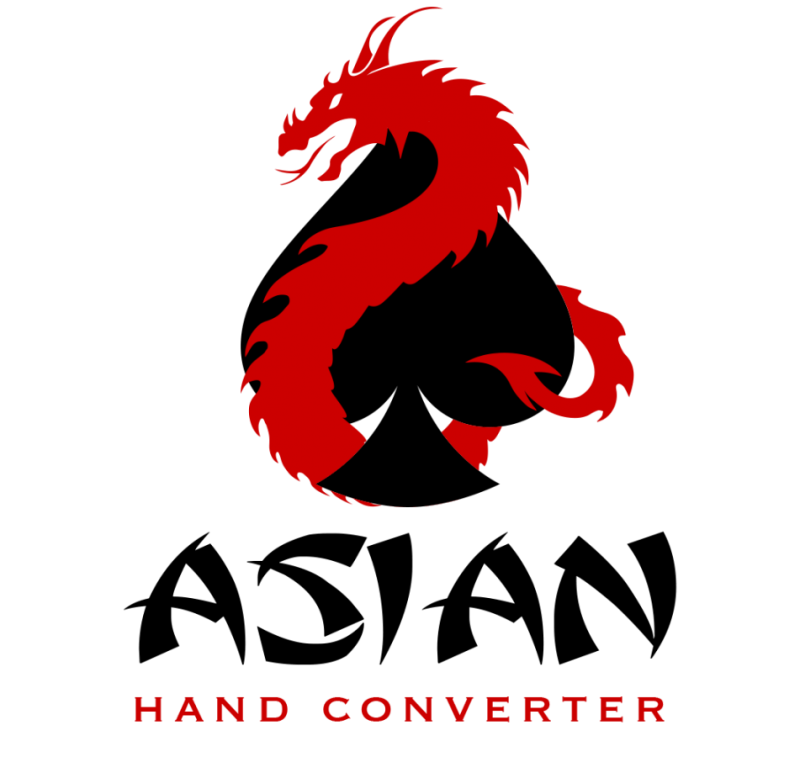 Asian Hand Converter – Asian Hand Converter allows you to track your online poker games and run a HUD on several popular Asian poker applications. It supports Poker King HUD, Red Dragon HUD, Bingo Poker (formally Hitea), PokerTime, PokerBros, and Upoker HUD. It works in conjunction with Holdem Manager, PokerTracker, and Drivehud (integrated into Drivehud). You can run multiple tables on these sites on your windows based PC with the use of most popular android emulators. The converter supports LDplayer, Bluestacks (beta), and Nox. LEARN MORE.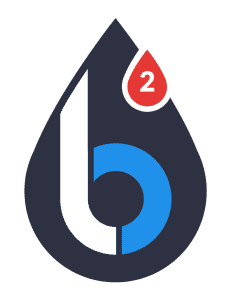 Leak Buster Software – Leak Buster is a poker software that interfaces with your Holdem Manager or PokerTracker database, and extracts key statistics about your play in order to find your largest poker leaks. Its unique scoring algorithm weighs the impact of your leak against average win-rates. And it suggests ways to correct those leaks through the use of videos (over 50) and written modules. LEARN MORE.

PokerZion – Get Started with PokerZion's Proven Poker Training for $7! From over 12+ years of playing poker, combined with techniques and tactics used to win over $500k+ in cash games, this the most comprehensive structured learning course on no-limit holdem. And it's only 7$! All lessons include a combination of poker training videos, written and audio modules, quizzes and articles. LEARN MORE.