Customary, World Series of Poker has an event each year to cater women poker players dubbed the "WSOP Ladies Event". However, over the past years, several men have crashed the event, some even reaching the final table. This year, Tom Hammers entered the WSOP Ladies Event. Hammers, however, had good intentions. He had planned to donate all his winnings to womens' charities. Even though he had noble intentions, his actions seemed to irk his opponents.
Hammers is a mid-stakes poker player  and has more than $300,000 lifetime earnings.
Unfortunately, Hammers was eliminated early and hence finished out of the money.  Hammers' luck ran out after he busted to the chip leader at that time, Christina Gollins. Hammers had pocket fives while Gollins had pocket aces. After the elimination, he was jeered by the women; a common reaction whenever a  man busts in the Ladies Event.
Hammers entered the event together with his wife and daughter. However, Hammers and the daughter busted in the first day and the wife was the only one to make it to day two.
WSOP Ladies Event final table results
| PLACE | PLAYER | COUNTRY | PRIZE |
| --- | --- | --- | --- |
| 1 | Lara Eisenberg | United States | $115,694 |
| 2 | Debora Brooke | United States | $71,507 |
| 3 | Mikiyo Aoki | United States | $50,525 |
| 4 | Diana Cooley | United States | $36,269 |
| 5 | JJ Liu | Taiwan | $26,458 |
| 6 | Qing Lu | United States | $19,619 |
| 7 | Marle Cordeiro | United States | $14,791 |
| 8 | Cherish Andrews | United States | $11,341 |
| 9 | Tiffany Lee | United States | $8,847 |
| 10 | Thi Nguyen | Canada | $7,023 |
Why men are able to enter ladies events
As mentioned earlier, several men have been able to enter the Ladies Event even though their genetics say otherwise.
To minimize gender discrimination in casinos, Nevada law expressly prohibits casinos from barring people from entering events on the basis of their gender. Therefore, to discourage men from entering the Ladies Event, WSOP charges $10,000. However, women are given a 90% discount.
So, in simpler terms, Hammers had to part with $10,000 to join the event for "charity" only to be jeered after finishing out of the money. Just a thought, he could have made more impact if he donated the $10,000 to charity in the first place.
I'm usually not a fan of a man playing a lady's event, but Tom Hammers (@Therealflugi) is an exception seeing as he juiced @WSOP Ladies Event prize pool by $10K and will donate any winnings to a women's charity.

He got it in early here again @melissa2141_pkr, who called blind! pic.twitter.com/dMXiPx7tLR

— Chad Holloway (@ChadAHolloway) October 12, 2021
================================================================================
What we're all about at
We offer the highest EV poker software, and training tools available on the net. These are recommended and used by today's top poker players from the world. We've been doing this since 2009 with the emphasis on offering unique and creative poker software that will help any level of poker player be a more thoughtful and successful player at the table. We'd invite you to check these titles out: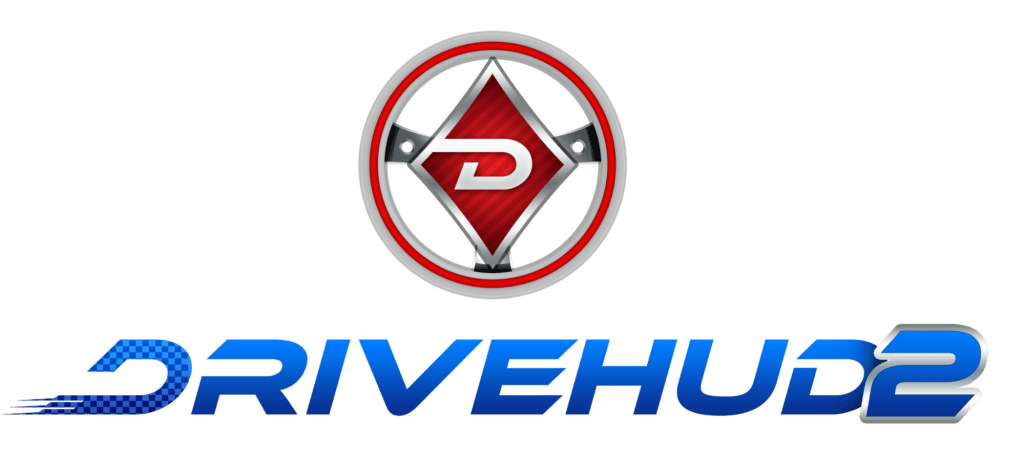 DriveHUD 2 – DriveHUD 2 is a poker database and HUD for your online poker play. It overlays a HUD on your online poker tables, and display vital stats about each opponent on your table. It tracks and records all of the hands that you play online. This allows you to review, re-play, filter, graph and analyze all of the hands you've played. So you can improve your poker game. LEARN MORE.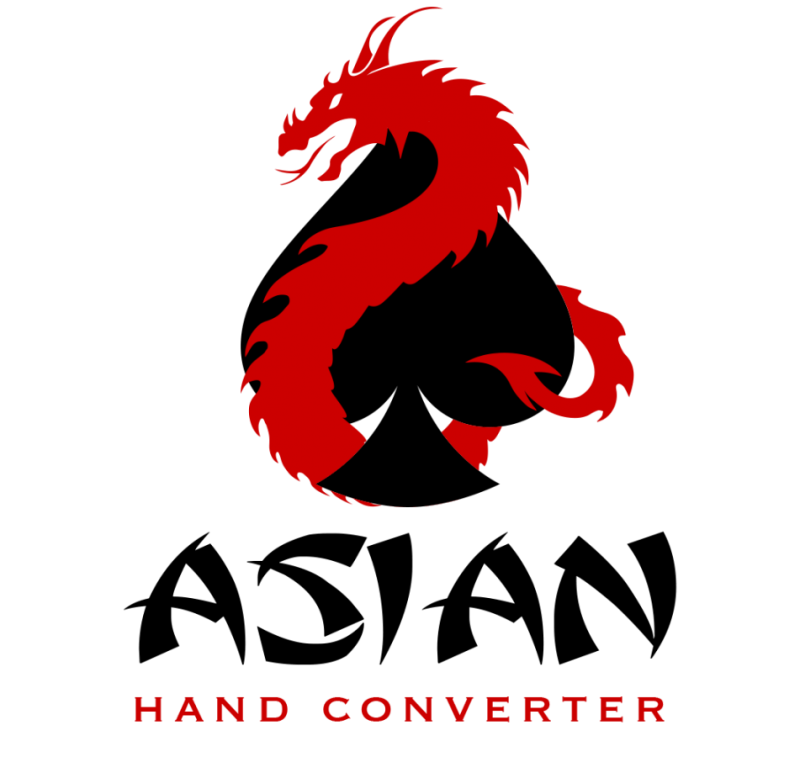 Asian Hand Converter – Asian Hand Converter allows you to track your online poker games and run a HUD on several popular Asian poker applications. It supports Poker King HUD, Red Dragon HUD, Bingo Poker (formally Hitea), PokerTime, PokerBros, and Upoker HUD. It works in conjunction with Holdem Manager, PokerTracker, and Drivehud (integrated into Drivehud). You can run multiple tables on these sites on your windows based PC with the use of most popular android emulators. The converter supports LDplayer, Bluestacks (beta), and Nox. LEARN MORE.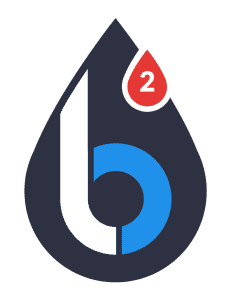 Leak Buster Software – Leak Buster is a poker software that interfaces with your Holdem Manager or PokerTracker database, and extracts key statistics about your play in order to find your largest poker leaks. Its unique scoring algorithm weighs the impact of your leak against average win-rates. And it suggests ways to correct those leaks through the use of videos (over 50) and written modules. LEARN MORE.

PokerZion – Get Started with PokerZion's Proven Poker Training for $7! From over 12+ years of playing poker, combined with techniques and tactics used to win over $500k+ in cash games, this the most comprehensive structured learning course on no-limit holdem. And it's only 7$! All lessons include a combination of poker training videos, written and audio modules, quizzes and articles. LEARN MORE.