With 30 entries, the final day of Event # 10 NLH High Roller came to an end after 17 hours of play. Michael Perrone from Chicago took the title and cashed $120,704 for his win.
Perrone's career earnings before this win were around $750,000 with a WSOP Bracelet in October. This is the first 'high roller' win for Perrone, and usually, he likes to play the 3K buy-ins or lower. He marked this win as an accomplishment for himself and credited his mentor Philip Shing, who also participated in the event and finished in ninth place.
Final Table Results
| | | | |
| --- | --- | --- | --- |
| PLACE | PLAYER | HOMETOWN | PRIZE |
| 1 | Michael Perrone | Chicago, IL | $120,704 |
| 2 | Farid Jattin | Colombia/Miami, FL | $74,686 |
| 3 | Alain Bauer | Scotland | $52,054 |
| 4 | Badr Imejjane | Frisco, TX | $38,907 |
| 5 | Brandon Lulov | Brooklyn, NY | $27,391 |
| 6 | Bin Weng | Philadelphia, PA | $21,123 |
| 7 | Ryan Riske | Cambridge, ON, Canada | $16,597 |
| 8 | Jeremy Lyons | Moncton, NB, Canada | $13,956 |
Final Day Action
The final day was all about quick strategies and being aggressive. The field came down to just eleven players before the dinner break. The whole environment was a bit slow after the break, and it took three hours (60 hands) for the bubble to burst. Noel Rodriguez's elimination confirmed a cash prize for the rest of the players.
Philip Shing was the next victim of elimination. Although he had the chip lead for almost half of the play, Shing was unable to convert that lead into a win. The play continued for more than an hour, and then Jeremy Lyons lost to preflop Jacks vs Kings. He earned $13,956 for eighth place. Ryan Riske's play concluded when his stakes kept on decreasing, and eventually, went home with $16,597 for his seventh position.
Bin Weng emerged as the chip leader as the day began. He was playing aggressively but lost his momentum later at the final table. Weng took $21,123 for sixth place. Brandon seemed to regret his decision when he went for a bet of 400,000, to which Alain Bauer raised all in. The Q-9 of Baur defeated the J-10 of Lulov. He earned $27,391 for fifth place.
The play progressed slowly, and the next elimination took two hours when Badr Imejjane lost to Farid Jattin. Jattin took the lead on the flop A-10-J, and the turn showed J (Spades). The 7 (Diamonds) were enough to send Imejjane home with $38,907 for fourth place.
The Three-Handed Play
The chip count at this stage was Alian Bauer 2,575,000, Farid Jattin 2,075,000, and Michael Perrone 1,600,000. Bauer's luck didn't favor him as he lost a lot of his stacks when he decided to go all-in with the 7 (Diamonds) and 4(Diamonds) against Jattin's A (Diamonds) and A (Hearts). The turn came out to be Q (Spades) and the river showed 4 (Clubs), which decided Bauer's fate. He earned $52,054 for his third position.
The Heads Up
The heads-up play continued for almost 20 minutes. Farid decided to move all-in for 585,000, to which Perrone replied with a call. Jatin's Q (Clubs) and 10 (Diamonds) were up against Perrone's A(Spades) and 6(Clubs). The flop showed 4 (Hearts) J (Diamonds) J (hearts), and the turn came out to be 7(Diamonds), while the river was J (Clubs). Perrone clapped his hands as he became the champion.
================================================================================
What we're all about at
We offer the highest EV poker software, and training tools available on the net. These are recommended and used by today's top poker players from the world. We've been doing this since 2009 with the emphasis on offering unique and creative poker software that will help any level of poker player be a more thoughtful and successful player at the table. We'd invite you to check these titles out: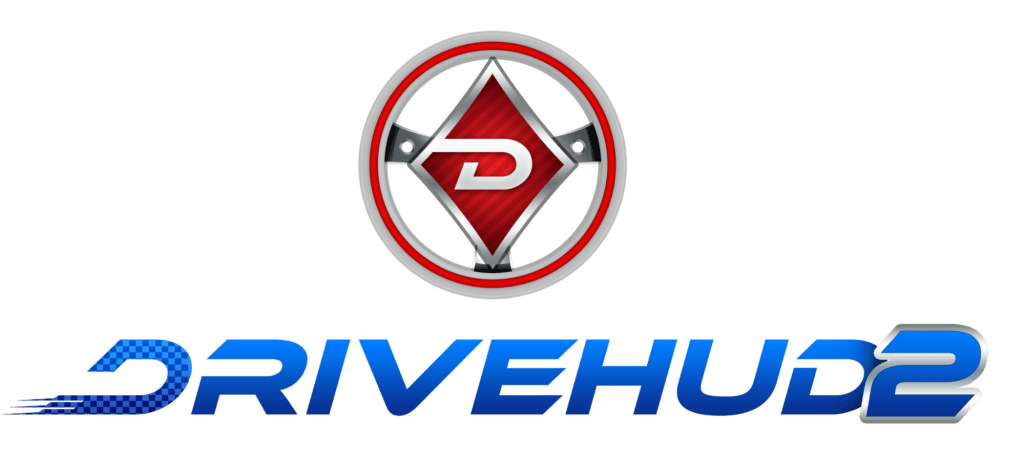 DriveHUD 2 – DriveHUD 2 is a poker database and HUD for your online poker play. It overlays a HUD on your online poker tables, and display vital stats about each opponent on your table. It tracks and records all of the hands that you play online. This allows you to review, re-play, filter, graph and analyze all of the hands you've played. So you can improve your poker game. LEARN MORE.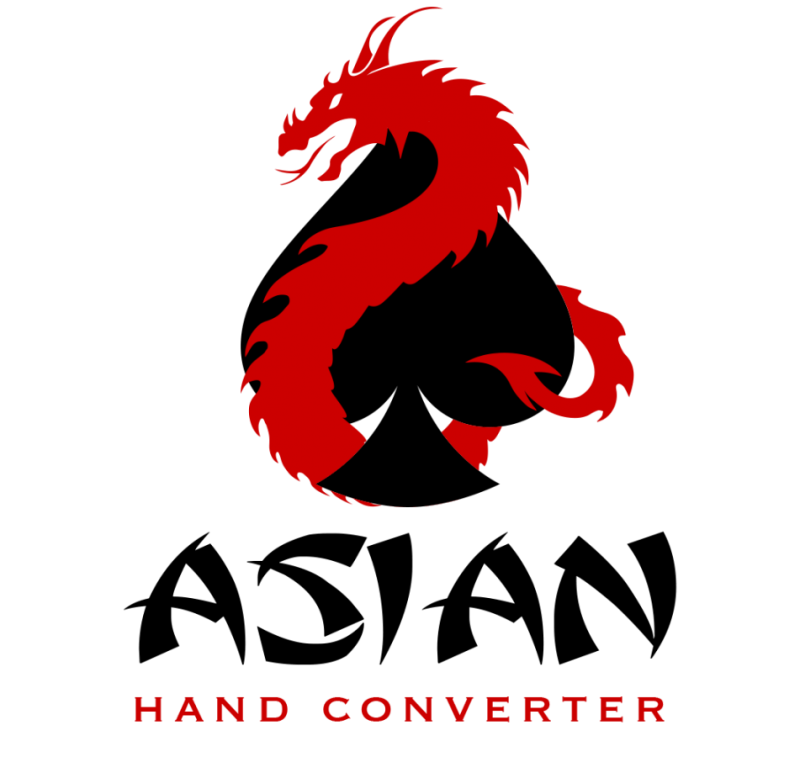 Asian Hand Converter – Asian Hand Converter allows you to track your online poker games and run a HUD on several popular Asian poker applications. It supports Poker King HUD, Red Dragon HUD, Bingo Poker (formally Hitea), PokerTime, PokerBros, and Upoker HUD. It works in conjunction with Holdem Manager, PokerTracker, and Drivehud (integrated into Drivehud). You can run multiple tables on these sites on your windows based PC with the use of most popular android emulators. The converter supports LDplayer, Bluestacks (beta), and Nox. LEARN MORE.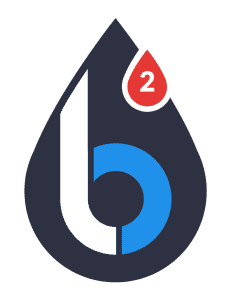 Leak Buster Software – Leak Buster is a poker software that interfaces with your Holdem Manager or PokerTracker database, and extracts key statistics about your play in order to find your largest poker leaks. Its unique scoring algorithm weighs the impact of your leak against average win-rates. And it suggests ways to correct those leaks through the use of videos (over 50) and written modules. LEARN MORE.

PokerZion – Get Started with PokerZion's Proven Poker Training for $7! From over 12+ years of playing poker, combined with techniques and tactics used to win over $500k+ in cash games, this the most comprehensive structured learning course on no-limit holdem. And it's only 7$! All lessons include a combination of poker training videos, written and audio modules, quizzes and articles. LEARN MORE.