Michigan State regulators are taking needful steps for online poker operators to join an interstate gaming compact. The Multi-State Internet Gaming Agreement (MSIGA) includes Delaware, Nevada, and New Jersey.
Michigan Gaming Control Board (MCGB) sent out a five-page document on March 16 that describes potential tasks and considerations for operators and platform providers willing to offer multistate online poker.
This is big news for poker players, fans, enthusiasts, and the overall poker industry. Michigan is the 10th largest state in terms of population (around 10.1 million). The player pool will almost double and it will also benefit from increasing shared liquidity from a total population of around 23.5 million if Michigan joins the other three states in MSIGA.
The Three-Step Process
The MCGB document mentions a three-step process that must be followed by the operators and platforms in Michigan, to start multistate online poker.
First, the Michigan Gaming Control Board (MCGB) must have entered into a multi-jurisdictional agreement and this agreement must be in effect before the platform or an operator launches multistate poker.

Proper licensing, approval by the MCGB, and meeting all other requirements are also mandatory for the platform providers, Operators, and any other third-party suppliers.

All parties must receive express permission from the board.
Guidelines for Existing Poker Operators
The BetMGM and PokerStars already provide services in Michigan. MGCB has provided an option to introduce a new platform in the state to support poker or they can shift their poker operation to a platform that is located in another state.
The document also outlines that both the providers may require platform modifications that include:
New systems integrations

The establishment of new test accounts

Configuration changes

Updating of reporting capabilities

Enhancing technical security controls etc.
Other Guidelines
MCGB's guidance also highlights many other topics like supplier and occupational licensing, geofencing, and platform modifications. There are also instructions on server locations, data centers, and branding. It is also being said that some changes may be tested by an Independent Test Laboratory (ITL) while other changes might need sending notifications to the regulator.
This document also provides many options for the operators who want to provide services in the state. MCGB has mentioned that operators who do not offer online poker in Michigan but are willing to launch interstate poker can do so by:
Partnering with a new platform provider

Through a new platform provided by an operator's existing platform

As a new or remote gaming system (RGS) added to an already existing platform.
Michigan's Interest to join an online gaming compact
In 2021MCGB Executive Director, Henry Williams confirmed that Michigan has always wanted to join the MSIGS; for at least a year. There were rumors that Michigan Governor Gretchen Whitmer and the MCGB had differences; over who would formally sign a gaming compact like the MSIGA. This difference at least showed that the State was OK to join an interstate compact; and it would not violate any federal laws, especially the Wire act.
================================================================================
What we're all about at
We offer the highest EV poker software, and training tools available on the net. These are recommended and used by today's top poker players from the world. We've been doing this since 2009 with the emphasis on offering unique and creative poker software that will help any level of poker player be a more thoughtful and successful player at the table. We'd invite you to check these titles out: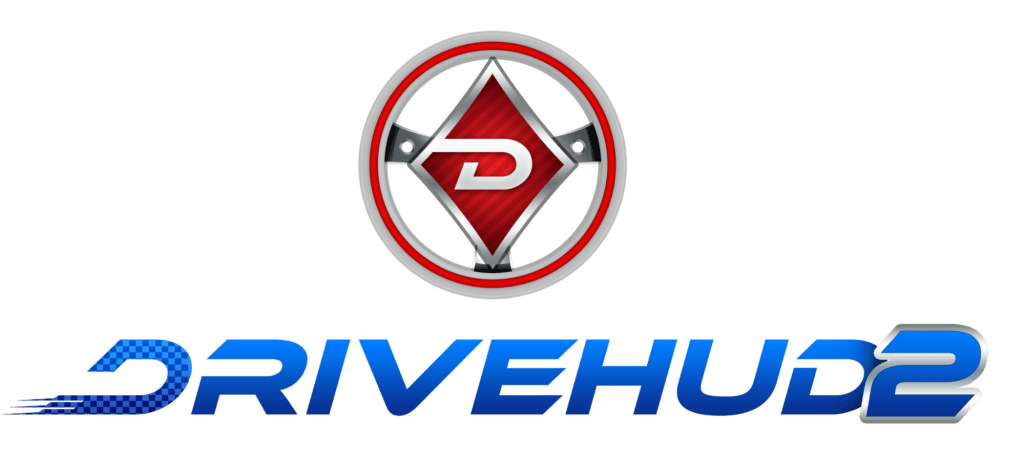 DriveHUD 2 – DriveHUD 2 is a poker database and HUD for your online poker play. It overlays a HUD on your online poker tables, and display vital stats about each opponent on your table. It tracks and records all of the hands that you play online. This allows you to review, re-play, filter, graph and analyze all of the hands you've played. So you can improve your poker game. LEARN MORE.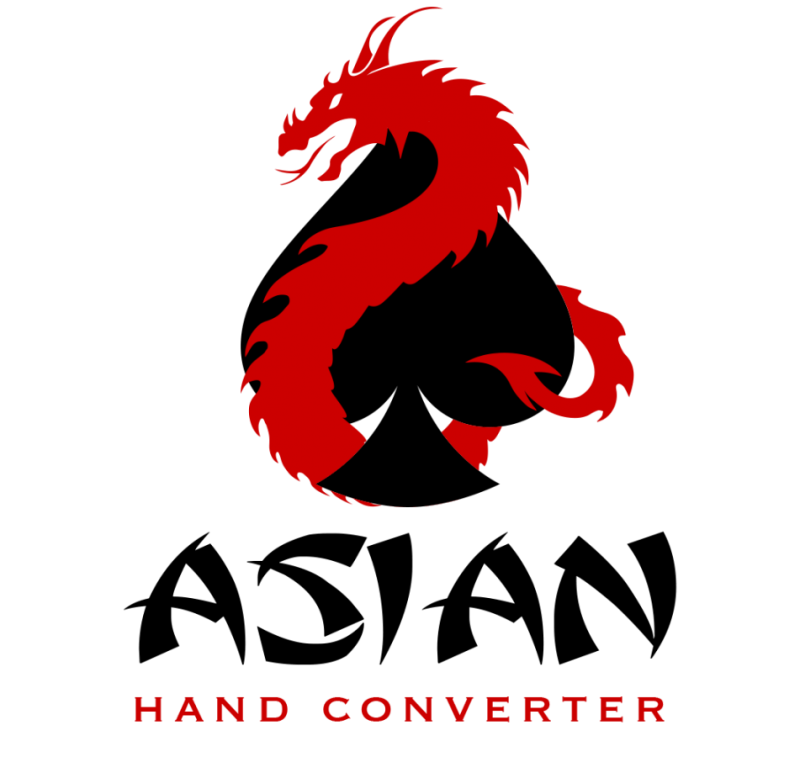 Asian Hand Converter – Asian Hand Converter allows you to track your online poker games and run a HUD on several popular Asian poker applications. It supports Poker King HUD, Red Dragon HUD, Bingo Poker (formally Hitea), PokerTime, PokerBros, and Upoker HUD. It works in conjunction with Holdem Manager, PokerTracker, and Drivehud (integrated into Drivehud). You can run multiple tables on these sites on your windows based PC with the use of most popular android emulators. The converter supports LDplayer, Bluestacks (beta), and Nox. LEARN MORE.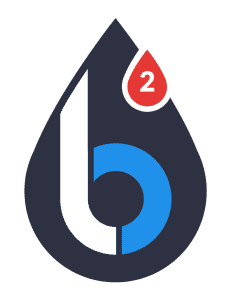 Leak Buster Software – Leak Buster is a poker software that interfaces with your Holdem Manager or PokerTracker database, and extracts key statistics about your play in order to find your largest poker leaks. Its unique scoring algorithm weighs the impact of your leak against average win-rates. And it suggests ways to correct those leaks through the use of videos (over 50) and written modules. LEARN MORE.

PokerZion – Get Started with PokerZion's Proven Poker Training for $7! From over 12+ years of playing poker, combined with techniques and tactics used to win over $500k+ in cash games, this the most comprehensive structured learning course on no-limit holdem. And it's only 7$! All lessons include a combination of poker training videos, written and audio modules, quizzes and articles. LEARN MORE.