Those of us who have been fans of poker for a while still remember epic high stakes battles from the days of Full Tilt Poker. If you ever happened to be bored and there were no new episodes of any official poker TV shows, you could almost always find a few high stakes tables running at Full Tilt and enjoy the action as it unfolded.
When Black Friday happened and subsequently FT went under, the world of high stakes games has experienced a huge dip. PokerStars never had any interest to bring back those huge games with blinds and antes featuring three-figure amounts.
It seems that someone has finally figured out it was high-time for big cash games to come back online and that someone is GGPoker. Offering $500/$1,000 tables with and without antes and straddles, GGPoker has managed to quickly attract a big number of players with deep bankrolls and the action has been particularly fast and furious in the recent weeks as the first online WSOP is happening on the site as well.
Breaking Old Records
If there is one thing that GGPoker has been able to demonstrate is that there is no lack of players willing, able, and eager to upload big amounts of money and put them on the line on the virtual felt. With the World Series taking place online, there's been an even bigger influx of players from all over the world, creating even more action all over the place.
August saw a vast number of huge pots, including two that broke the previous record for the biggest-ever NLHE online pot that was set 12 years ago.
The first one happened between Michael Addamo and Wiktor Malinowski and it was the proper cooler with Malinowski holding pocket Aces against Addamo's pocket Kings. Although all the money didn't go into the middle before the flop, the board ran out in such a fashion that Addamo felt confident enough to shove for value on the river. Malinowski, using the same logic, had to make the call with his Aces, raking in the pot worth $842,000.
Barely a week later, the record was broke once again when the total amount in the middle amounted to stunning $974,631 in a hand played by the famous Asian high-roller Tan Xuan and the poker pro Ali Imsirovic.
In a preflop 3-bet pot, Xuan managed to out-flop Imsirovic but Imsirovic turned the tables around backing into the nut flush on a paired board. Despite only having a weak top pair on the river, Xuan decided to shove for over $300,000 after Imsirovic checked to him, only to be met by a snap-call from the pro.
Treat for the Fans
The fact of the matter is, high stakes pros will always find a way to play the stakes they want to play. Whether it's in a private game, in a casino, or at some unknown online room that is based on the invitation-only principle, there is a big game happening somewhere almost always.
However, with GGPoker taking an interest in high stakes games and offering a safe and properly organized environment, there is finally something for the fans of the game to look forward to.
There is no question whether high profile pros would rather play somewhere where they know their money is safe and protected. So, it shouldn't be too hard for the room to keep the traction going and continue to grow its high stakes scene. Once there is a solid core, things are basically guaranteed to keep moving in the right direction.
What this means for the fans is that they'll once again be able to fire up a poker client and get on the rail to observe, comment, and enjoy the play of big-name pros and rich businessman who may not have the skills but definitely have the bankroll the keep the games exciting and entertaining.
It's too early to say if this is how things will go down but it's definitely something to look forward to. This is the first time in a long while that a poker room is actively trying to recreate an online high stakes environment and I'm sure there are countless poker fans out there rooting for them to succeed.
================================================================================
What we're all about at
We offer the highest EV poker software, and training tools available on the net. These are recommended and used by today's top poker players from the world. We've been doing this since 2009 with the emphasis on offering unique and creative poker software that will help any level of poker player be a more thoughtful and successful player at the table. We'd invite you to check these titles out: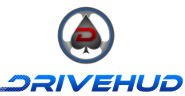 DriveHUD – DriveHUD is a poker database and HUD for your online poker play. It overlays a HUD on your online poker tables, and display vital stats about each opponent on your table. It tracks and records all of the hands that you play online. This allows you to review, re-play, filter, graph and analyze all of the hands you've played. So you can improve your poker game. LEARN MORE.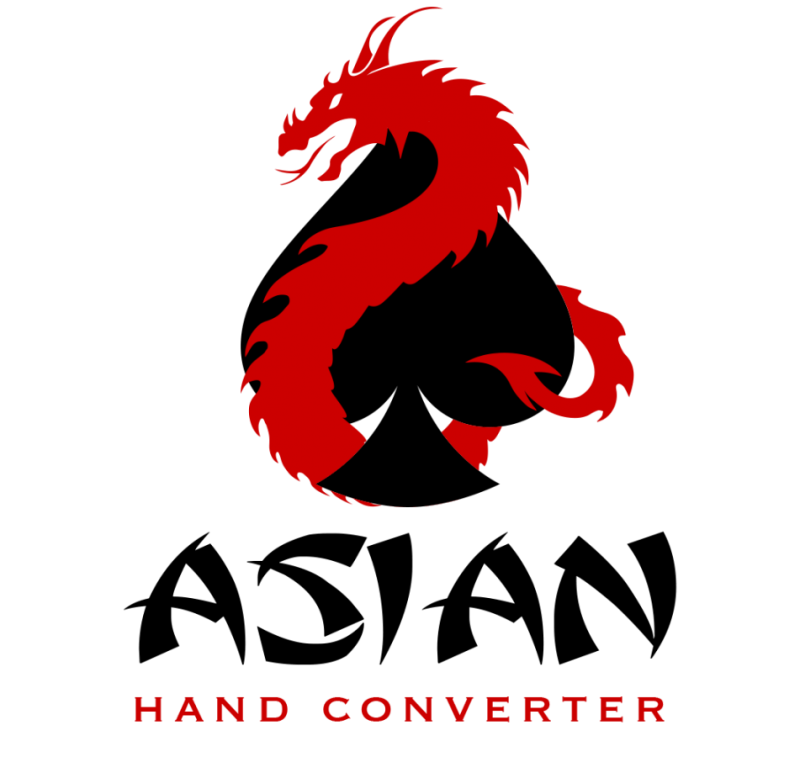 Asian Hand Converter – Asian Hand Converter allows you to track your online poker games and run a HUD on several popular Asian poker applications. It supports Poker King HUD, Red Dragon HUD, Bingo Poker (formally Hitea), PokerTime, PokerBros, and Upoker HUD. It works in conjunction with Holdem Manager, PokerTracker, and Drivehud (integrated into Drivehud). You can run multiple tables on these sites on your windows based PC with the use of most popular android emulators. The converter supports LDplayer, Bluestacks (beta), and Nox. LEARN MORE.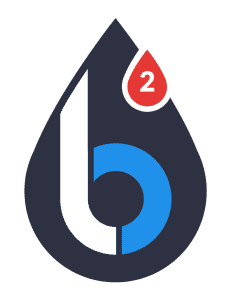 Leak Buster Software – Leak Buster is a poker software that interfaces with your Holdem Manager or PokerTracker database, and extracts key statistics about your play in order to find your largest poker leaks. Its unique scoring algorithm weighs the impact of your leak against average win-rates. And it suggests ways to correct those leaks through the use of videos (over 50) and written modules. LEARN MORE.

PokerZion – Get Started with PokerZion's Proven Poker Training for $7! From over 12+ years of playing poker, combined with techniques and tactics used to win over $500k+ in cash games, this the most comprehensive structured learning course on no-limit holdem. And it's only7$! All lessons include a combination of poker training videos, written and audio modules, quizzes and articles. LEARN MORE.