Phil Hellmuth, 16-time WSOP bracelet winner, defeated Scott Seiver in Round 4 of High Stakes Duel III at Aria Resort and Casino Las Vegas. Hellmuth's new High stakes duel record is now 9-1. He has managed to defeat Antonio Esfandiari, Daniel Negreanu, Nick Wright, Tom Dwan, and now Scott Seiver.
Both players put up $400,000, which totaled a prize of $800,000.
Seiver is a three-time World Series of Poker (WSOP) bracelet, winner. He now has the option for a rematch, and if he refuses to do so, Hellmuth will face a new competitor. Hellmuth has to win one more match to cash out the prize. In Round 5, Hellmuth and his opponent will play for $1.6 million.
What Happened in The Match?
A few hands into the match, Hellmuth started playing aggressively. Hellmuth went for a three-bet with 9 (clubs) – 5 (hearts), and Seiver called with an A (clubs)-5 (clubs)-. The flop had a K (diamonds) – 7 (clubs) -7 (diamonds), but both competitors checked. Hellmuth successfully gained chip lead when Seiver acknowledged 290,000 pot. After some time, Seiver decided to raise to 11,000 for his K (diamonds) – 9(clubs) and then went for a call. Hellmuth came with a three-bet to 38,000. Both players passed the 3(spades)-2(spades)-Q(spades) flop, and 2 (clubs). Hellmuth took a 2:1 chip lead after winning a 120,000 pot.
After 200 hands, the chip count for Hellmuth was 600K, and Seiver had 200K chips. Seiver managed to win some pots with his smart play and raised his chip count to 476,000. At this point, Hellmuth's chip count was reduced to 324,000. Hellmuth struggled a bit but claimed back the chip lead by winning a 216,000 pot that provided a 3:1 lead. This was the 21st chip lead shift of the match.
It was the Level 12 (8,000/16,000) of the match, which became the longest match in High Stakes duel history. The previous record was the Hand number 327 from the first round of High Stakes Duel II when Hellmuth faced Daniel Negreanu.
The match concluded when Seiver decided to put all in for 226,000, to which Hellmuth replied with a call. The turn showed Q (Spades), but the 5(spades) river decided the fate of Seiver.
Winner's Comments
Hellmuth appreciated the opponent's game and said he was tough and did not just let him win. Hellmuth regarded Seiver as one of the best poker players and the top player of his generation. The winner enjoyed playing against the opponent and was expecting a tough match. The champion would have been mad at himself if he had lost, but Seiver handles himself perfectly, which is really nice.
Seiver's Reaction
Seiver has huge respect for Hellmuth and considers him the most accomplished and most famous poker player. He always wanted to prove himself against the best, and this match was something he was looking for. Seiver enjoyed playing against the great player and gave him a tough time.
================================================================================
What we're all about at
We offer the highest EV poker software, and training tools available on the net. These are recommended and used by today's top poker players from the world. We've been doing this since 2009 with the emphasis on offering unique and creative poker software that will help any level of poker player be a more thoughtful and successful player at the table. We'd invite you to check these titles out: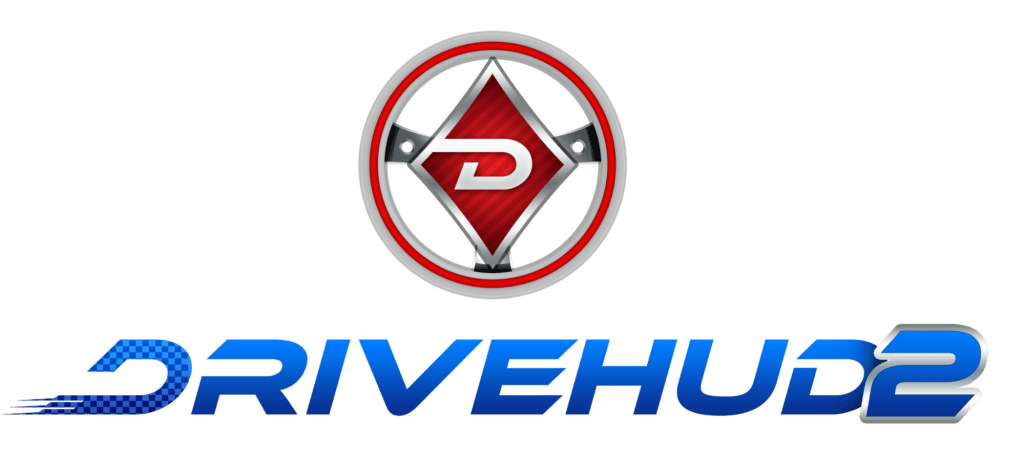 DriveHUD 2 – DriveHUD 2 is a poker database and HUD for your online poker play. It overlays a HUD on your online poker tables, and display vital stats about each opponent on your table. It tracks and records all of the hands that you play online. This allows you to review, re-play, filter, graph and analyze all of the hands you've played. So you can improve your poker game. LEARN MORE.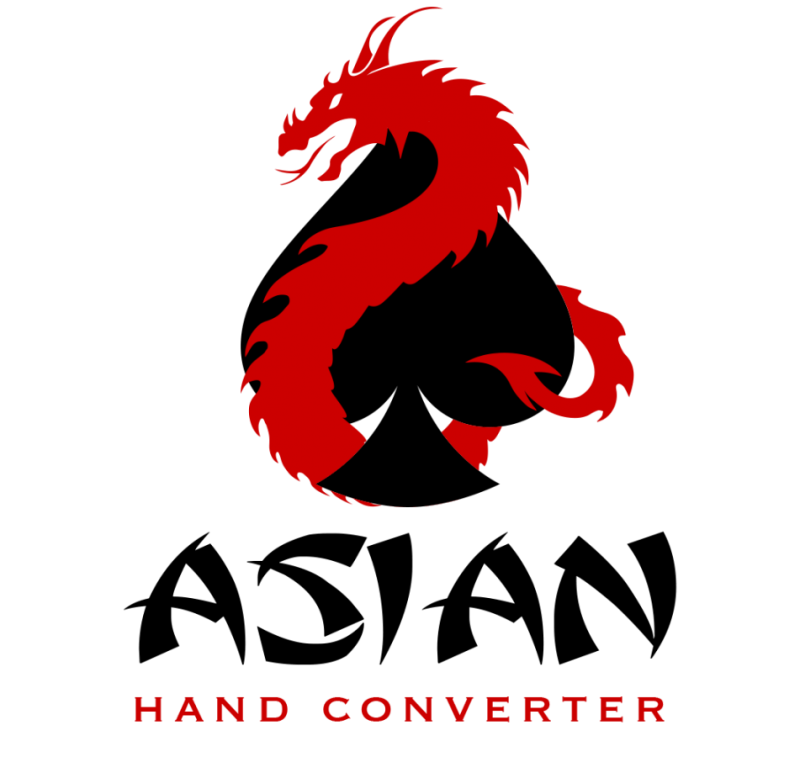 Asian Hand Converter – Asian Hand Converter allows you to track your online poker games and run a HUD on several popular Asian poker applications. It supports Poker King HUD, Red Dragon HUD, Bingo Poker (formally Hitea), PokerTime, PokerBros, and Upoker HUD. It works in conjunction with Holdem Manager, PokerTracker, and Drivehud (integrated into Drivehud). You can run multiple tables on these sites on your windows based PC with the use of most popular android emulators. The converter supports LDplayer, Bluestacks (beta), and Nox. LEARN MORE.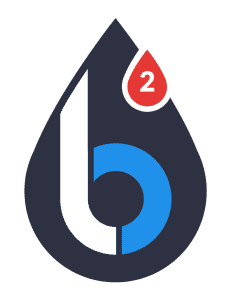 Leak Buster Software – Leak Buster is a poker software that interfaces with your Holdem Manager or PokerTracker database, and extracts key statistics about your play in order to find your largest poker leaks. Its unique scoring algorithm weighs the impact of your leak against average win-rates. And it suggests ways to correct those leaks through the use of videos (over 50) and written modules. LEARN MORE.

PokerZion – Get Started with PokerZion's Proven Poker Training for $7! From over 12+ years of playing poker, combined with techniques and tactics used to win over $500k+ in cash games, this the most comprehensive structured learning course on no-limit holdem. And it's only 7$! All lessons include a combination of poker training videos, written and audio modules, quizzes and articles. LEARN MORE.