Phil Hellmuth is known for his trademark tirade on the felt when things don't go his way. He even has a suiting nickname, "poker Brat", to show for it. However, some of his outbursts are borderline bullying, not to mention the accompanying vulgarity.
Recently, Hellmuth's vulgar outburst was so bad that it necessitated WSOP tournament officials to intervene. It happened during the final table of the $10,000 Seven-Card Stud Championship. To make matters worse, the outburst was streamed live on PokerGo.
How it started
At the start of the final table, Hellmuth was comfortably in the lead. However, a few wrong decisions saw his chip lead evaporate and in a few minutes, he was fifth in chip rankings.
However, all hell broke loose when Hellmuth lost a hand to the eventual winner, Zinno.
The profanity-laden outburst shook the poker community and most people, professional players included, thought that Hellmuth took it too far. Hellmuth even threatened to burn the WSOP venue down.
I think I'm going to fucking burn this place down if I don't win this fucking tournament.
Was @phil_hellmuth out of line last night at the final table of the WSOP $10,000 stud final table?

Unrelentingly, unacceptably, unspeakably.

All the bracelets in the world do not excuse that behavior at the table. Ever.

It's GOTTA stop, buddy.

— Norman Chad (@NormanChad) October 12, 2021
Phil Hellmuth apologizes
After the tirade, comments castigating him came thick and fast. However, even the perpetrator himself thought he had taken it too far and apologized on Twitter.
My Mother and Father were embarrassed/mad at me…My friends told me I was out of line. After 44 hrs of ridicule on social media, and realizing my rants set a bad example for poker players everywhere, I think I can reign it in A LOT. I might not be perfect, but I can be better… https://t.co/13JHafpKsJ

— phil_hellmuth (@phil_hellmuth) October 13, 2021
The apology was relatively well-received. However, a section of the community didn't believe that he can actually change.
Yeah, but I've been hearing that from you for 20 years, and you never actually change. If you wanted to change, you would have by now. Instead, it's just an endless cycle of offend, apologize, offend, apologize. Not unlike an abusive husband: violence, flowers, repeat.

— Poker Grump (@PokerGrump) October 14, 2021
================================================================================
What we're all about at
We offer the highest EV poker software, and training tools available on the net. These are recommended and used by today's top poker players from the world. We've been doing this since 2009 with the emphasis on offering unique and creative poker software that will help any level of poker player be a more thoughtful and successful player at the table. We'd invite you to check these titles out: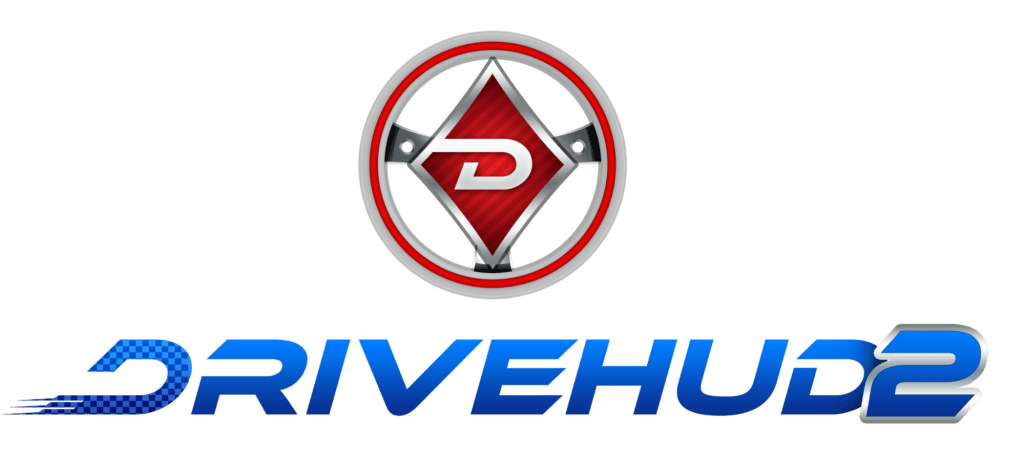 DriveHUD 2 – DriveHUD 2 is a poker database and HUD for your online poker play. It overlays a HUD on your online poker tables, and display vital stats about each opponent on your table. It tracks and records all of the hands that you play online. This allows you to review, re-play, filter, graph and analyze all of the hands you've played. So you can improve your poker game. LEARN MORE.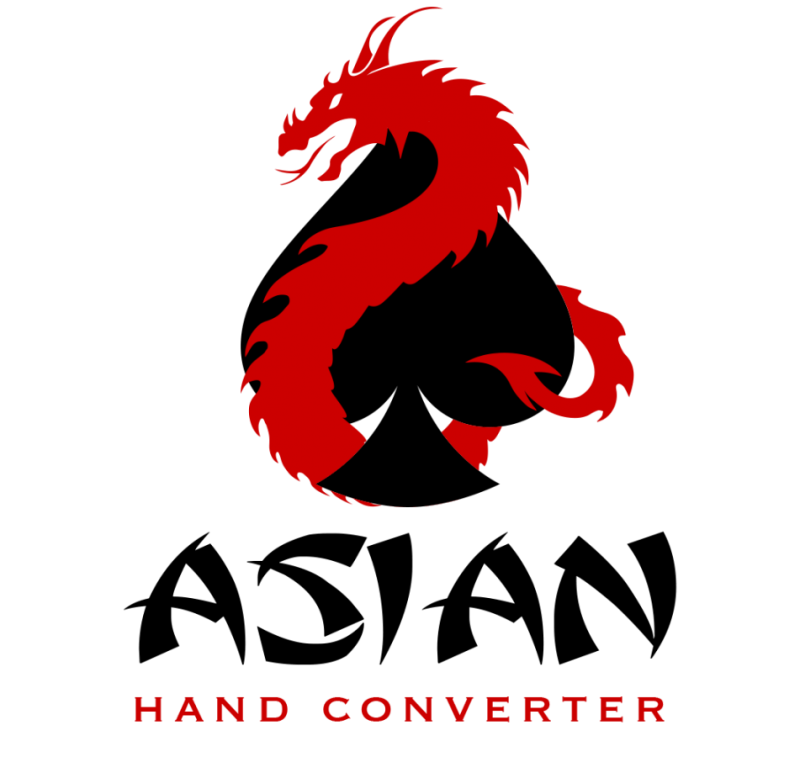 Asian Hand Converter – Asian Hand Converter allows you to track your online poker games and run a HUD on several popular Asian poker applications. It supports Poker King HUD, Red Dragon HUD, Bingo Poker (formally Hitea), PokerTime, PokerBros, and Upoker HUD. It works in conjunction with Holdem Manager, PokerTracker, and Drivehud (integrated into Drivehud). You can run multiple tables on these sites on your windows based PC with the use of most popular android emulators. The converter supports LDplayer, Bluestacks (beta), and Nox. LEARN MORE.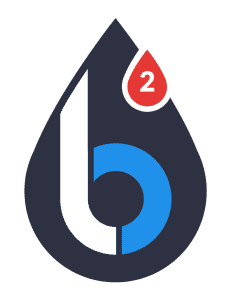 Leak Buster Software – Leak Buster is a poker software that interfaces with your Holdem Manager or PokerTracker database, and extracts key statistics about your play in order to find your largest poker leaks. Its unique scoring algorithm weighs the impact of your leak against average win-rates. And it suggests ways to correct those leaks through the use of videos (over 50) and written modules. LEARN MORE.

PokerZion – Get Started with PokerZion's Proven Poker Training for $7! From over 12+ years of playing poker, combined with techniques and tactics used to win over $500k+ in cash games, this the most comprehensive structured learning course on no-limit holdem. And it's only7$! All lessons include a combination of poker training videos, written and audio modules, quizzes and articles. LEARN MORE.