The Negreanu vs Phil Hellmuth duel has finally taken off, and it is as entertaining as we expected. But what we did not expect is Negreanu losing, again.
The high-stakes duel took approximately 6 hours with swings on either side. The match started slowly but soon picked up steam.
From the very first hand, Negreanu came out strongly, not afraid to risk extra chips when an opportunity arose. In three hours, Negreanu had managed to build a sizeable lead, leaving Hellmuth with a little over 19,000.
Negreanu continued to extend his lead after winning a relatively big pot. Hellmuth three-bet with pocket nines to $3700 and Negreanu calls with 6-4 suited. Unfortunately for Hellmuth, Negreanu flopped a three of a kind which significantly reduced his outs.
Helmuth failed to improve his hand after the turn and the river and was forced to fold when Negreanu bet $5000. After a few hands, Phil Hellmuth had just over $3,000.
The first 30 minutes of the match was streamed live on Youtube. The rest of the match was streamed on PokerGo.
You can watch the first 30 minutes here.
Phil Hellmuth makes a comeback
With only $3,000 to his name, Hellmuth's chances of winning the high-stakes duel were low. All Negreanu needed to win the duel was just one "big" pot. However, Hellmuth had other plans.
Helmuth won a few pots and recovered a small stack of his chips. The highlight reel of his comeback, however, can't be complete without his $18,000 pot win that made all the difference.
Negreanu had A-6 and Hellmuth had 10-8 suited. The flop brought 5-A-8 and each player made a pair with Negreanu having the top pair. Negreanu bet 800 and was called by Hellmuth. The turn card was of no help to either of the players. Helmuth made another pair on the river and won the pot which was integral to his comeback. From then on, they traded chips back and forth and with levels going all the way up to 600/1200, all bets were off.

With only 10900 chips in front of him, Negreanu decided to risk it all with A-6 and Hellmuth called. Hellmuth rivered a pair to win the pot and hence the duel.
High Stakes duel terms
Compared to the Negreanu vs Polk challenge, this high-stakes duel will be relatively short. For instance, hands played will be significantly lower than 25,000. In fact, the format is quite different. They will play heads up for $50,000.And that's that.
The high-stakes duel is not exclusive to Negreanu and Phil Hellmuth. Instead, other players can challenge the winner. However, if the loser desires to have another go, he will be the de facto challenger for the next round. But the rematch must be double the initial amount, $100,000 each.
The same happens if the loser of the rematch challenges the winner. The stakes are doubled to $200,000 each.
================================================================================
What we're all about at
We offer the highest EV poker software, and training tools available on the net. These are recommended and used by today's top poker players from the world. We've been doing this since 2009 with the emphasis on offering unique and creative poker software that will help any level of poker player be a more thoughtful and successful player at the table. We'd invite you to check these titles out: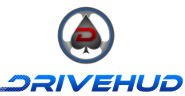 DriveHUD – DriveHUD is a poker database and HUD for your online poker play. It overlays a HUD on your online poker tables, and display vital stats about each opponent on your table. It tracks and records all of the hands that you play online. This allows you to review, re-play, filter, graph and analyze all of the hands you've played. So you can improve your poker game. LEARN MORE.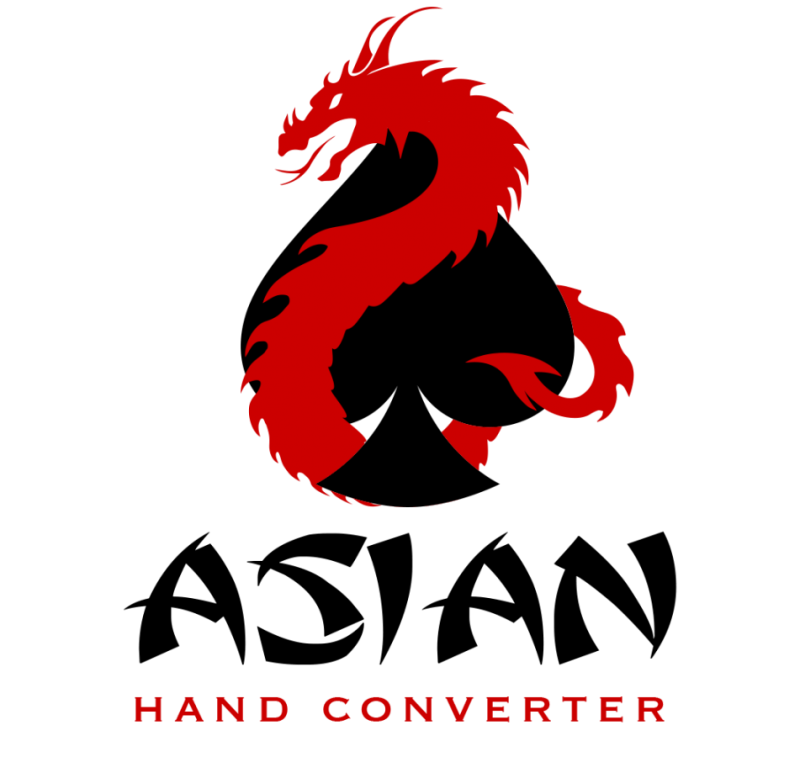 Asian Hand Converter – Asian Hand Converter allows you to track your online poker games and run a HUD on several popular Asian poker applications. It supports Poker King HUD, Red Dragon HUD, Bingo Poker (formally Hitea), PokerTime, PokerBros, and Upoker HUD. It works in conjunction with Holdem Manager, PokerTracker, and Drivehud (integrated into Drivehud). You can run multiple tables on these sites on your windows based PC with the use of most popular android emulators. The converter supports LDplayer, Bluestacks (beta), and Nox. LEARN MORE.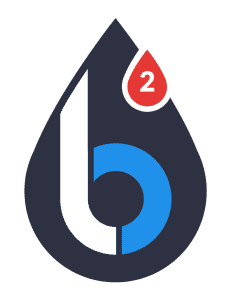 Leak Buster Software – Leak Buster is a poker software that interfaces with your Holdem Manager or PokerTracker database, and extracts key statistics about your play in order to find your largest poker leaks. Its unique scoring algorithm weighs the impact of your leak against average win-rates. And it suggests ways to correct those leaks through the use of videos (over 50) and written modules. LEARN MORE.

PokerZion – Get Started with PokerZion's Proven Poker Training for $7! From over 12+ years of playing poker, combined with techniques and tactics used to win over $500k+ in cash games, this the most comprehensive structured learning course on no-limit holdem. And it's only7$! All lessons include a combination of poker training videos, written and audio modules, quizzes and articles. LEARN MORE.