While poker can be a game with a lot of ups and downs related to luck, it sometimes leads to long-lasting grudges inducing revenge. Things can sure get a little heated when it comes to tough poker spots. And that is exactly what happened when a well-known poker professional got into a physical brawl with another poker player. The rumors of the incident first came into existence at A Prominent Houston Poker Live Facebook page and raised the fumes of the altercation through various pictures and posts.
Keep reading to discover the motive behind the fight and the consequences caused by it.
The Incident History
The incident took place at the Legends Poker Room in Houston, Texas. On December 09, 2021, Sam Farha, a notorious poker player, was seen at Legends with a dealer named Amjad. He also goes by the name of "MJ" or "AJ". Farha was also the runner-up of the 2003 World Series of Poker (WSOP) Main Event.
It was seen that an argument originating from Johnny Chan's 88 Social poker room where Amjad dealt with previously. According to sources, the reason behind the dispute was related to Farha reportedly causing AJ to be fired from the 88 poker room across the road.
However, it was disclosed by a former dealer at Legends that Amjad got fired due to his "mouthing off to Sammy, even though Sammy was being a douche as always."
The Brawl
The argument began when Farha claimed that the dealer's presence at The Legend was a problem that was heard by AJ and he proceeded to confront the player. Apparently, during the quarrel, AJ shoved and slapped Farha as he pushed him against the wall screaming, "I'm from Detroit, b***h, we don't play around."
The fight was broken by other players and the management who stepped between them to stop the brawl. Both competitors still lunged at each other as they were asked to step out of the premises. The police were seen the next morning in the parking lot questioning Farha regarding the incident.
Claims of the Media
While the brawl may have seemed to affect Farha the most, the people on the internet believe otherwise. Many from Facebook pages and groups are of the opinion that Farha deserved what he got and stand firmly by AJ's side.
There are also claims that during the physical brawl, players stood up and cheered for AJ as he took a hit on Farha. Some dealers also commented on the WSOP Main Event runner-up saying, "He is despised everywhere. He is not liked by dealers anywhere."
Sympathy for AJ
Supporters of AJ have started a GoFundMe page on social media with the goal of raising up to $20,000 that would go towards aiding AJ in any legal fees that he may suffer from due to the episode.
The organizer of the fund, Chad Mu, added a little description regarding the incident in a post on Facebook.
GoFundMe Post by Chad Mu
The account in the FB post read,
"Lost his Job due to harassment by a so-called 'Poker Legend.' Then was provoked and finally decided to take one for every poker dealer in the Houston market. The punch heard around the poker world to Sammy Farha, has now found one of our very own in a legal matter."
"If you ever had to deal with him you know the badgering and harassment Sammy has put every dealer through. We all know we have wanted to take matters into our own hands and finally, someone did. Now let's show some support and also raise some awareness that it's not all about the poker player… it's about the integrity of the game! No poker player is or should be deemed bigger than the game!"
The post ended on an appreciation note saying, "If somebody can reach out to MJ, the guy who did the deed on Farha, let him know that I will cover his entrance to Prime Social's Satellite to the Main as a token of appreciation for his well representation of the dealers."
Deeds of Farha
The 62 years old player and three-time WSOP bracelet winner no doubt created the "bluff of the century" with his fast moves and simple smile. But looking forward to the present, he has now created a gang of enemies who are ready to clock him at the first chance.
With the poker locals of Houston raging against him on social media and planning out strategies to bring him down, he sure has a lot of looking around to do.
It is unclear whether AJ is prohibited from entering the card room and what measures will be taken against him by The Legends. But Farha has certainly attempted to file a report regarding the physical brawl at Houston.
================================================================================
What we're all about at
We offer the highest EV poker software, and training tools available on the net. These are recommended and used by today's top poker players from the world. We've been doing this since 2009 with the emphasis on offering unique and creative poker software that will help any level of poker player be a more thoughtful and successful player at the table. We'd invite you to check these titles out: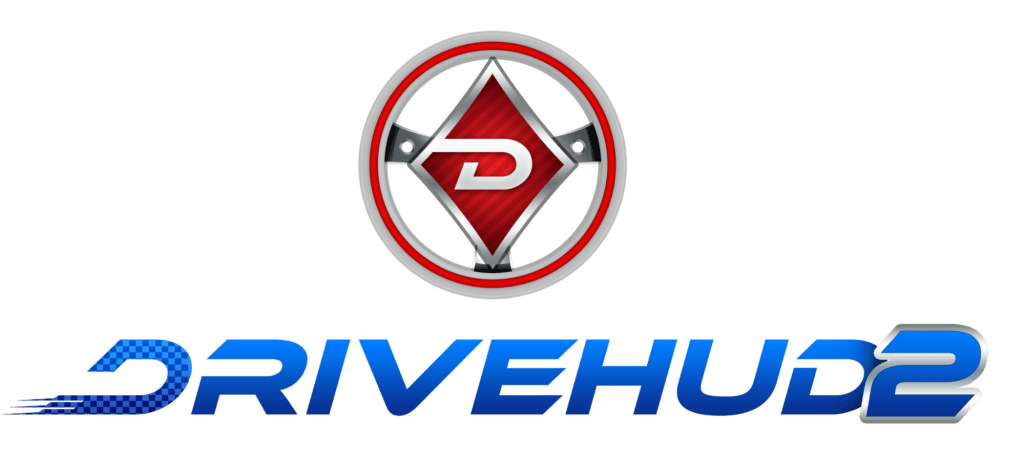 DriveHUD 2 – DriveHUD 2 is a poker database and HUD for your online poker play. It overlays a HUD on your online poker tables, and display vital stats about each opponent on your table. It tracks and records all of the hands that you play online. This allows you to review, re-play, filter, graph and analyze all of the hands you've played. So you can improve your poker game. LEARN MORE.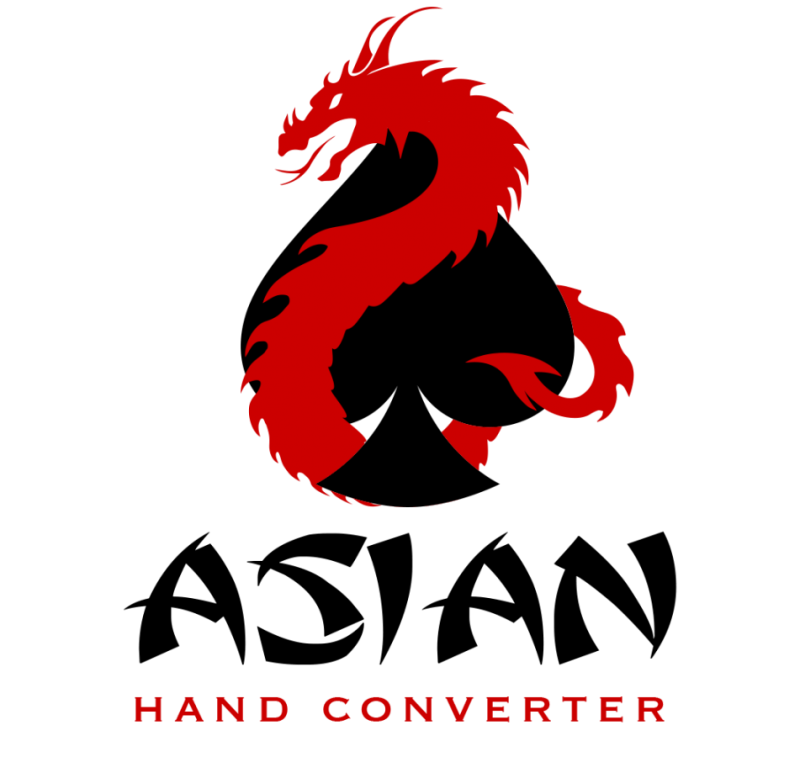 Asian Hand Converter – Asian Hand Converter allows you to track your online poker games and run a HUD on several popular Asian poker applications. It supports Poker King HUD, Red Dragon HUD, Bingo Poker (formally Hitea), PokerTime, PokerBros, and Upoker HUD. It works in conjunction with Holdem Manager, PokerTracker, and Drivehud (integrated into Drivehud). You can run multiple tables on these sites on your windows based PC with the use of most popular android emulators. The converter supports LDplayer, Bluestacks (beta), and Nox. LEARN MORE.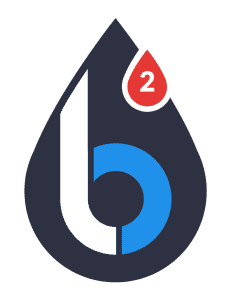 Leak Buster Software – Leak Buster is a poker software that interfaces with your Holdem Manager or PokerTracker database, and extracts key statistics about your play in order to find your largest poker leaks. Its unique scoring algorithm weighs the impact of your leak against average win-rates. And it suggests ways to correct those leaks through the use of videos (over 50) and written modules. LEARN MORE.

PokerZion – Get Started with PokerZion's Proven Poker Training for $7! From over 12+ years of playing poker, combined with techniques and tactics used to win over $500k+ in cash games, this the most comprehensive structured learning course on no-limit holdem. And it's only 7$! All lessons include a combination of poker training videos, written and audio modules, quizzes and articles. LEARN MORE.