PokerStars' 50/50 series is back!
The 50/50 series is scheduled to return on Jan. 30 and will pay out more than $7.5 million.
As usual, the series will have multiple tournaments each with a $50 buy-in requirement. The low price has been its best selling point, especially to low-stakes players. With millions of dollars on the line, the series is poised to be the best, yet.
Low buy-in tournaments
The 50/50 series is set to run for 7 days, from Jan. 30 to Feb. 6.  PokerStars has guaranteed $7.5 million for the whole series. The highlight events will be the 1  million dollar tournaments.
The series will play out on the dot.com websites where players will get a chance to register and play lucrative tournaments for a meager $50.
For instance, players will be able to play the Sunday Million for $50 instead of the usual $109.
The series will kick off with 6 MTTs on Jan 30. Additionally, there will be 6 MTTs each day throughout the whole week with the exception of Sunday which will have 7 MTTs.
 MicroMillions Return
Apart from the 50-50 series, Europe players' favourite series will make a comeback this year.
The MicroMillions series is a low-stakes series that runs exclusively on PokerStars Europe.
The series has 190 MTTs lined up for Italy and Southern Europe players.
Micromillions Southern Europe will be available to Portugal, Spain, and France players and will run from Jan. 30 to Feb. 13. The MTT's have a cumulative total guarantee of more than $4 million. The series will even have a main event, a $50 buy-in main event.
Micromillions Italy edition will run concurrently with the Southern Europe series and hence will start on Jan.30.  Comparatively, the Italian MicroMillions will have fewer MTTs and hence lower guarantees. PokerStars has guaranteed $2 million for the Italy series.
Both editions of Micromillions will offer affordable events with satellites going for €0.50. Events will cost as little as €2.
================================================================================
What we're all about at
We offer the highest EV poker software, and training tools available on the net. These are recommended and used by today's top poker players from the world. We've been doing this since 2009 with the emphasis on offering unique and creative poker software that will help any level of poker player be a more thoughtful and successful player at the table. We'd invite you to check these titles out: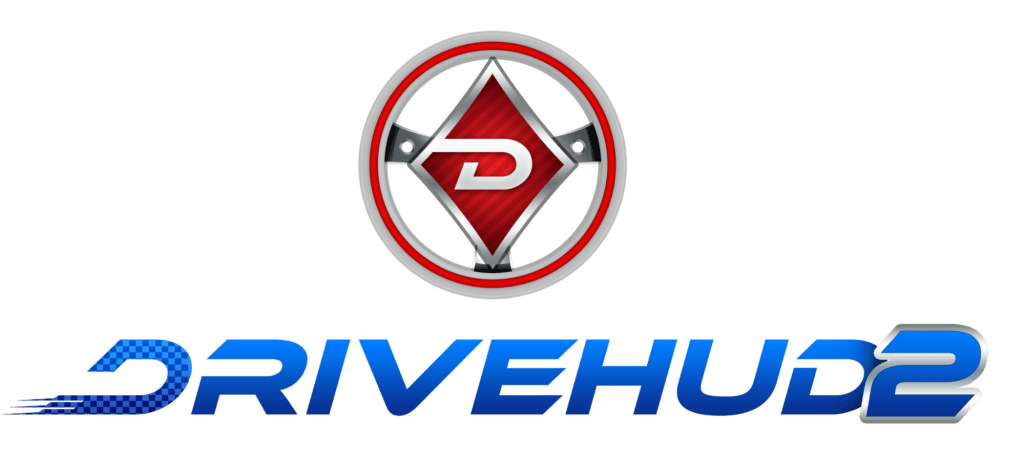 DriveHUD 2 – DriveHUD 2 is a poker database and HUD for your online poker play. It overlays a HUD on your online poker tables, and display vital stats about each opponent on your table. It tracks and records all of the hands that you play online. This allows you to review, re-play, filter, graph and analyze all of the hands you've played. So you can improve your poker game. LEARN MORE.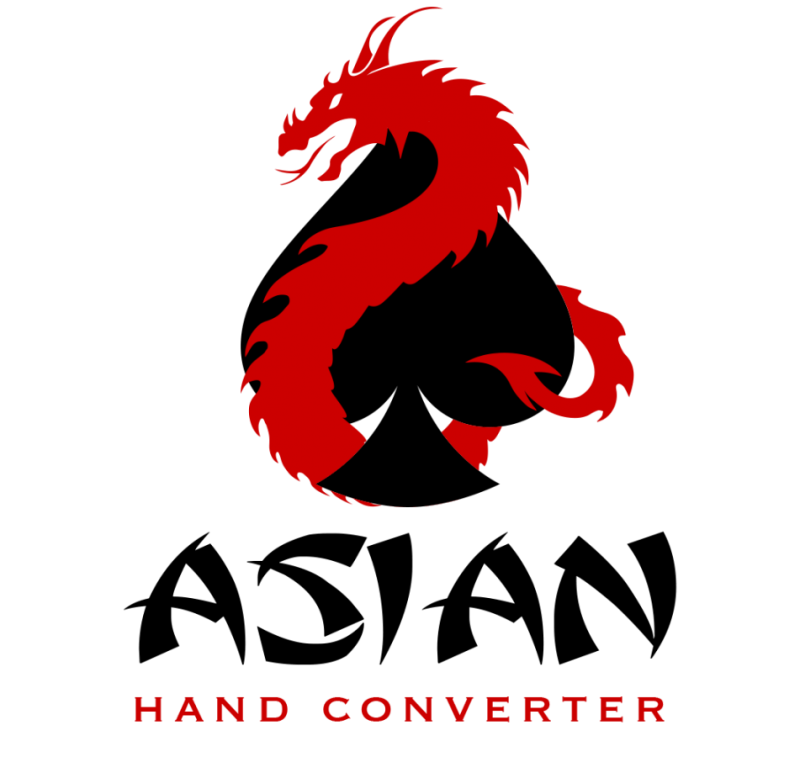 Asian Hand Converter – Asian Hand Converter allows you to track your online poker games and run a HUD on several popular Asian poker applications. It supports Poker King HUD, Red Dragon HUD, Bingo Poker (formally Hitea), PokerTime, PokerBros, and Upoker HUD. It works in conjunction with Holdem Manager, PokerTracker, and Drivehud (integrated into Drivehud). You can run multiple tables on these sites on your windows based PC with the use of most popular android emulators. The converter supports LDplayer, Bluestacks (beta), and Nox. LEARN MORE.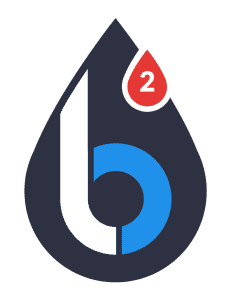 Leak Buster Software – Leak Buster is a poker software that interfaces with your Holdem Manager or PokerTracker database, and extracts key statistics about your play in order to find your largest poker leaks. Its unique scoring algorithm weighs the impact of your leak against average win-rates. And it suggests ways to correct those leaks through the use of videos (over 50) and written modules. LEARN MORE.

PokerZion – Get Started with PokerZion's Proven Poker Training for $7! From over 12+ years of playing poker, combined with techniques and tactics used to win over $500k+ in cash games, this the most comprehensive structured learning course on no-limit holdem. And it's only 7$! All lessons include a combination of poker training videos, written and audio modules, quizzes and articles. LEARN MORE.