Over the past two years, COVID has taken center stage in almost every aspect of our lives. The entertainment industry has not been spared, especially the poker community. During the first few months after the emergence of Covid 19, most countries shut down completely, obliterating live poker in the process. Players were forced to either play online or quit playing altogether. After community infection rates started dropping, states and countries lessened COVID 19 restrictions and the hospitality and entertainment industries roared back to life.
However, even though live events are finally back, to participate, players have to submit negative PCR tests according to the laid down procedures. And due to the fact that the virus has an incubation period, some players are testing positive for COVID 19 halfway through tournaments forcing them to forfeit their buy-ins and registration fees.
After an uproar on social media from affected players, live poker providers have been forced to provide rules and guidelines regarding refunds for players who test positive in live events. To that end, Pokerstars has released rules that will guide how players will be refunded after testing positive before or during live events.
PokerStars Covid Refund Policy
If a player tests positive prior to the start of an event, he will be entitled to a full refund.
If a player tests positive after an event has started and he/she is not in the money, and with a stake equivalent to the starting stack, he will also be entitled to a full refund and the chips will be removed from play.

If a player tests positive after an event has started and he/she is not in the money and has less than their starting stack, he/she will get a refund proportionate to their stack size with respect to the buy-in. For instance, a player with 75% of their starting stack will get 75% of their buy-in fee, plus registration fees paid.

However, If a player tests positive after an event has started and he/she is in the money, their stack will remain in play until it blinds out. Once the stack is depleted and the player has been eliminated, he/she will receive a payout based on their finishing position.
================================================================================
What we're all about at
We offer the highest EV poker software, and training tools available on the net. These are recommended and used by today's top poker players from the world. We've been doing this since 2009 with the emphasis on offering unique and creative poker software that will help any level of poker player be a more thoughtful and successful player at the table. We'd invite you to check these titles out: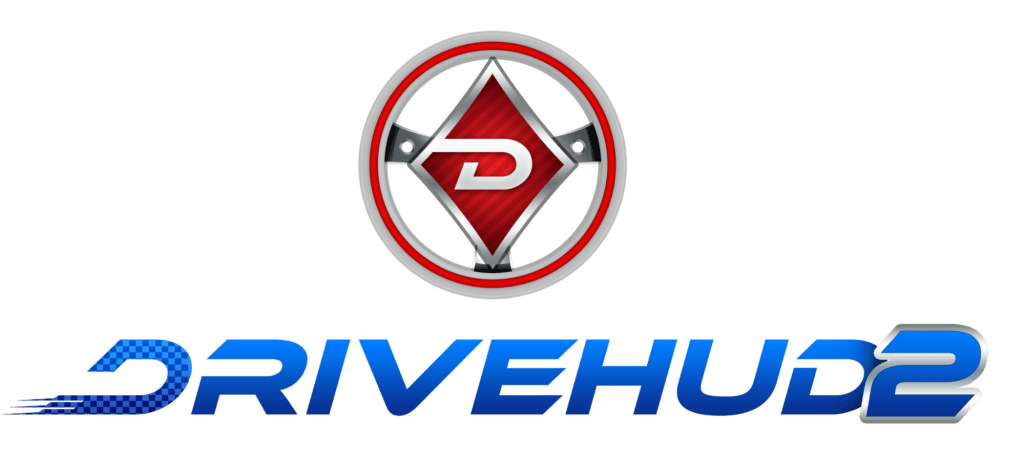 DriveHUD 2 – DriveHUD 2 is a poker database and HUD for your online poker play. It overlays a HUD on your online poker tables, and display vital stats about each opponent on your table. It tracks and records all of the hands that you play online. This allows you to review, re-play, filter, graph and analyze all of the hands you've played. So you can improve your poker game. LEARN MORE.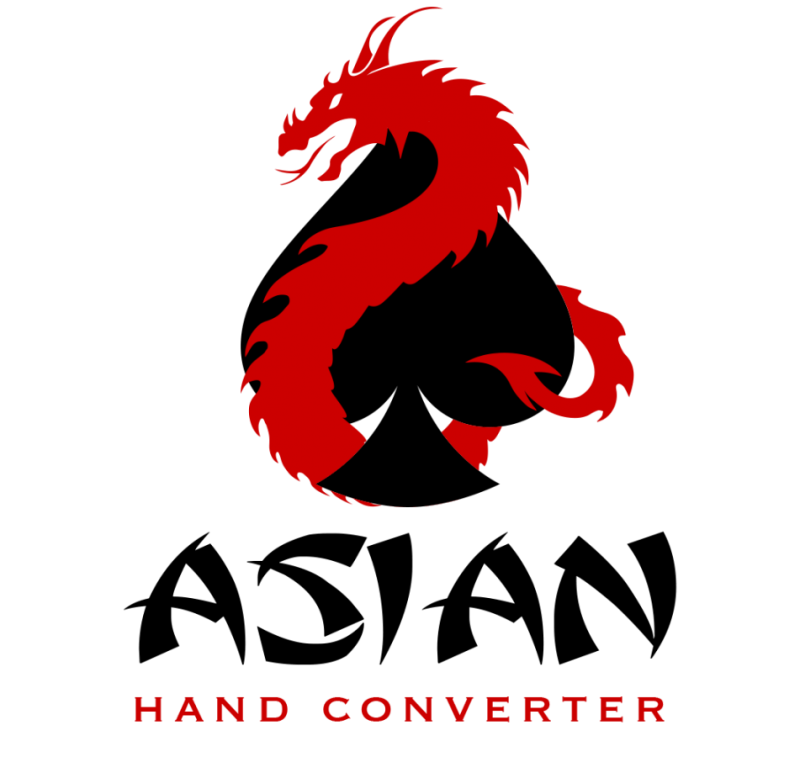 Asian Hand Converter – Asian Hand Converter allows you to track your online poker games and run a HUD on several popular Asian poker applications. It supports Poker King HUD, Red Dragon HUD, Bingo Poker (formally Hitea), PokerTime, PokerBros, and Upoker HUD. It works in conjunction with Holdem Manager, PokerTracker, and Drivehud (integrated into Drivehud). You can run multiple tables on these sites on your windows based PC with the use of most popular android emulators. The converter supports LDplayer, Bluestacks (beta), and Nox. LEARN MORE.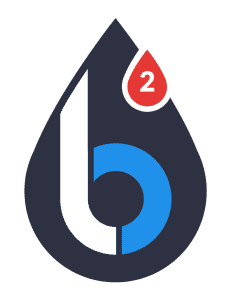 Leak Buster Software – Leak Buster is a poker software that interfaces with your Holdem Manager or PokerTracker database, and extracts key statistics about your play in order to find your largest poker leaks. Its unique scoring algorithm weighs the impact of your leak against average win-rates. And it suggests ways to correct those leaks through the use of videos (over 50) and written modules. LEARN MORE.

PokerZion – Get Started with PokerZion's Proven Poker Training for $7! From over 12+ years of playing poker, combined with techniques and tactics used to win over $500k+ in cash games, this the most comprehensive structured learning course on no-limit holdem. And it's only 7$! All lessons include a combination of poker training videos, written and audio modules, quizzes and articles. LEARN MORE.