Borrowing from the adage "everything that has a beginning must have an end", the Full Tilt brand is no more. This time for good.
The existence of full Tilt has somewhat been a rollercoaster, but we can all agree it is sad seeing yet another big poker brand bite the dust.
During its heyday, Full Tilt was the go-to poker room for poker players from all walks of life. Its popularity among recreational and professional poker players was unmatched, especially in the mainland US.
Living to its catchphrase "learn, chat, and play with the pros", the poker room was represented by reputable professionals including Tom "Durrrr" Dwan, Phil Ivey, and Mike Matusow among others.
Black Friday impact
Full Tilt's existence was rudely interrupted by the events surrounding "Black Friday" on April 15, 2011.
To recap, the US Department of Justice issued indictments against three poker giants namely: Full Tilt, Absolute Poker, and Pokerstars. The indictments effectively shut down the poker sites after the FBI seized their respective domain names.
Since the actions occurred almost simultaneously, players had no time to withdraw money in their accounts and hence stared at 100% bankroll losses.
PokerStars was able to settle account balances rather quickly. However, Full Tilt and Absolute Poker had no reserves available to refund the account balances.
Poor management was solely to blame for Full Tilt's inability to pay the players. And it was not long before the founders and execs including Chris Ferguson found themselves in the receiving end.
Pokerstars Buys Full Tilt
After the Black Friday events, Absolute Poker never reopened its doors to poker players. It was completely unable/didn't want to process withdrawals and hence its operations were cut short.
On the other hand, even though Full Tilt didn't have money to refund players, the brand didn't die off.
Instead, it was sold off to PokerStars for pennies on the dollar. The buyout was part of the $731 million settlement whereby PokerStars agreed to facilitate refunds to American players.
In sharp contrast to its heyday, not many professional poker players wanted to associate with the site, even after the buyout by poker stars.
The end of the road
Almost a decade after the disruptive black Friday, Full Tilt's brand has now been shelved, forever.
PokerStars announced that it intends to shut down the brand completely from Feb 25, 2021. Both Mobile and desktop applications will no longer be available. However, players on Full Tilt have been shifted to the robust PokerStars platform.
"Our commitment to improving PokerStars software and the PokerStars customer experience in recent years has limited the amount of focus and resources we could apply to the evolution of Full Tilt. We feel it is time to consolidate brands so that everyone has access to the newest features and most innovative games which are available exclusively on PokerStars,"
================================================================================
What we're all about at
We offer the highest EV poker software, and training tools available on the net. These are recommended and used by today's top poker players from the world. We've been doing this since 2009 with the emphasis on offering unique and creative poker software that will help any level of poker player be a more thoughtful and successful player at the table. We'd invite you to check these titles out: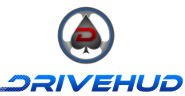 DriveHUD – DriveHUD is a poker database and HUD for your online poker play. It overlays a HUD on your online poker tables, and display vital stats about each opponent on your table. It tracks and records all of the hands that you play online. This allows you to review, re-play, filter, graph and analyze all of the hands you've played. So you can improve your poker game. LEARN MORE.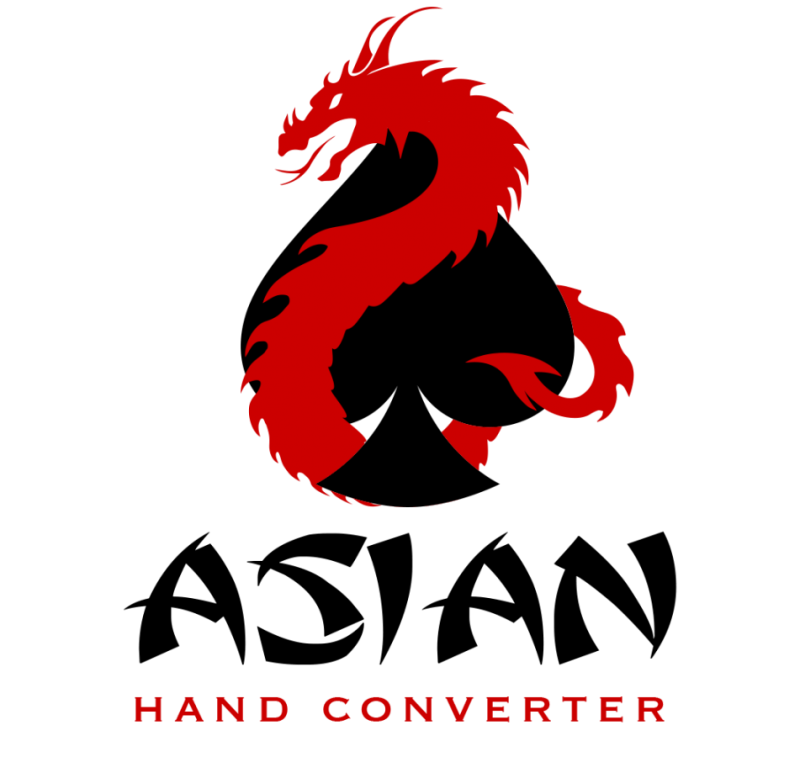 Asian Hand Converter – Asian Hand Converter allows you to track your online poker games and run a HUD on several popular Asian poker applications. It supports Poker King HUD, Red Dragon HUD, Bingo Poker (formally Hitea), PokerTime, PokerBros, and Upoker HUD. It works in conjunction with Holdem Manager, PokerTracker, and Drivehud (integrated into Drivehud). You can run multiple tables on these sites on your windows based PC with the use of most popular android emulators. The converter supports LDplayer, Bluestacks (beta), and Nox. LEARN MORE.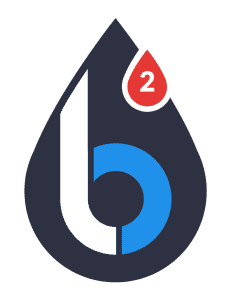 Leak Buster Software – Leak Buster is a poker software that interfaces with your Holdem Manager or PokerTracker database, and extracts key statistics about your play in order to find your largest poker leaks. Its unique scoring algorithm weighs the impact of your leak against average win-rates. And it suggests ways to correct those leaks through the use of videos (over 50) and written modules. LEARN MORE.

PokerZion – Get Started with PokerZion's Proven Poker Training for $7! From over 12+ years of playing poker, combined with techniques and tactics used to win over $500k+ in cash games, this the most comprehensive structured learning course on no-limit holdem. And it's only7$! All lessons include a combination of poker training videos, written and audio modules, quizzes and articles. LEARN MORE.