The World Series of Poker introduced an exciting tournament this year, the $1,000 buy-in no-limit hold'em Million Dollar Bounty. Quincy Borland topped a massive field of 14,112 competitors to earn a gold bracelet with a prize of $750,120.  Although Borland received his career-best, this was not the largest payout of the event. The American poker pro, Matt Glantz won the $1,000,000 bounty and also received $20,730 for his 42nd position in the event.
Like other mystery bounty events, $300 from a $1000 buy-in went to the bounty prize pool. This prize pool was then divided into many bounty payouts ranging from $1,000 to $1,000,000. The total prize pool for the event was $12,559,680, out of which $8,326,080 went to the traditional prize pool and the remaining $4,233,600 for the mystery bounty payouts.
Mystery Bounty Payouts ($100,000 or higher)
| | | |
| --- | --- | --- |
| S.No | Bounty Amount | Winner |
| 1 | $1,000,000 | Matt Glantz |
| 2 | $500,000 | Arin Youssefian |
| 3 | $250,000 | Azim Popatia |
| 4 | $100,000 | Ramon Kropmanns |
| 5 | $100,000 | Daniel De Almeida |
| 6 | $100,000 | David Timmons |
Apart from the six bounties of $100,000 or higher, 64 bounties with payouts ranging from $5,000 to $50,000, and 756 bounties with $1,000 or $2,500 were also paid.
The players who entered day 2 were eligible for these mystery bounties. For drawing the random bounty, a player had to earn a ticket by eliminating a competitor on day 2. Then the player had to go to the specified areas to draw the bounty.
Final Table Results
| | | | |
| --- | --- | --- | --- |
| Place | Name | Country | Payout(USD) |
| 1 | Quincy Borland | USA | $750,120 |
| 2 | Kevin Hong | USA | $463,610 |
| 3 | David Timmons | USA | $351,800 |
| 4 | Wojciech Barzantny | Austria | $268,550 |
| 5 | Michael Smith | Canada | $206,250 |
| 6 | Nellie Park | USA | $159,380 |
| 7 | Arash Asadabadi | USA | $123,910 |
| 8 | Daniel De Almeida | Brazil | $96,940 |
| 9 | Ramon Kropmanns | Brazil | $76,316 |
Final Day Action
The elimination started with Ramon Kropmanns, whose ace-six did not improve against the ace-ten of Kevin Hong. The Brazilian player had to leave the table in ninth place for $76,316. Next in the elimination were Daniel De Almeida and Arash Asadabadi. Both players became a victim of a double knockout by Wojciech Barzantny. De Almeida received $96,940 for his eighth place, while Asadabadi earned $123,910 for his seventh-place finish.
Nellie Park was the next to leave the table. She moved all-in with queen-nine against the ace-king of Michael Smith. Park did not improve and lost, earning $159,380 for her sixth-place finish with some bounties of $5,000 or less. Fifth place favored Michael Smith. The Canadian player's pocket kings were not enough against the pocket kings of Kevin Hong. Smith failed to improve after a nut flush draw and received $206,250 for his fifth position.
The table was now down to four players. Brazantny soon left the table in fourth place as his K-4 suited ran into Borland's pocket queens. The Austrian player cashed $268,550 for his strong showing. After that, David Timmons's A-3 was dominated by the pocket sixes of Hong. Timmons got $257,800 for his third-place finish.
Heads-up Play
Kevin Hong entered the heads-up with almost a double chip lead over Borland. After a while, Borland played smartly to take the lead back. The decisive moment came when Hong raised with A (Spades) and J (Clubs). Borland went all-in with A (Hearts) and Q (Spades), to which Hong responded with a call. Kevin Hong got second place as the board ran out A (Clubs), K (Clubs), 10 (Clubs), 8 (Diamonds), and 5 (Diamonds). Hong earned $463,610 for his runner-up finish.
================================================================================
What we're all about at
We offer the highest EV poker software, and training tools available on the net. These are recommended and used by today's top poker players from the world. We've been doing this since 2009 with the emphasis on offering unique and creative poker software that will help any level of poker player be a more thoughtful and successful player at the table. We'd invite you to check these titles out: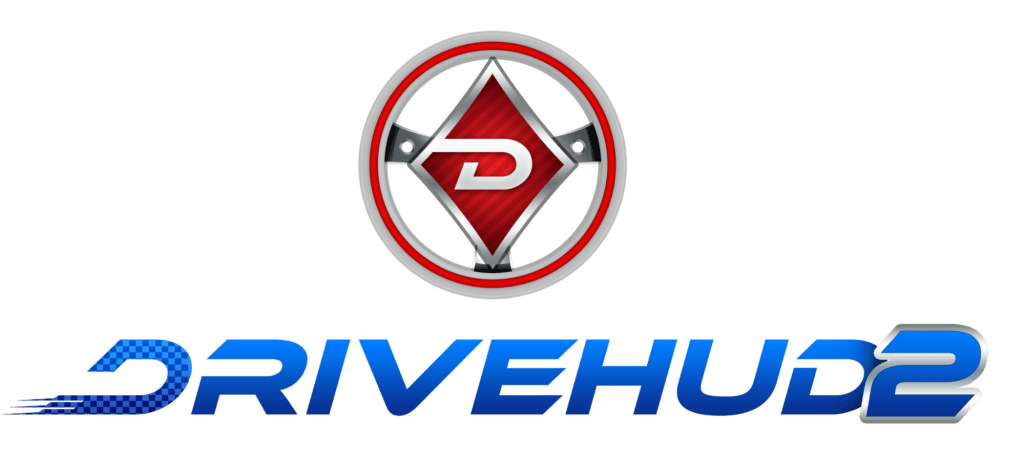 DriveHUD 2 – DriveHUD 2 is a poker database and HUD for your online poker play. It overlays a HUD on your online poker tables, and display vital stats about each opponent on your table. It tracks and records all of the hands that you play online. This allows you to review, re-play, filter, graph and analyze all of the hands you've played. So you can improve your poker game. LEARN MORE.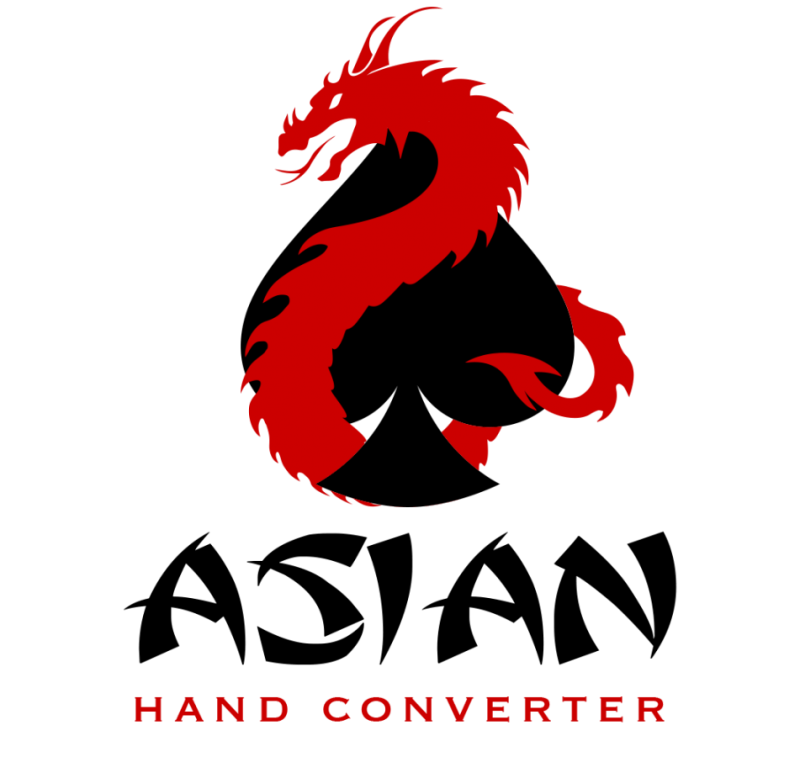 Asian Hand Converter – Asian Hand Converter allows you to track your online poker games and run a HUD on several popular Asian poker applications. It supports Poker King HUD, Red Dragon HUD, Bingo Poker (formally Hitea), PokerTime, PokerBros, and Upoker HUD. It works in conjunction with Holdem Manager, PokerTracker, and Drivehud (integrated into Drivehud). You can run multiple tables on these sites on your windows based PC with the use of most popular android emulators. The converter supports LDplayer, Bluestacks (beta), and Nox. LEARN MORE.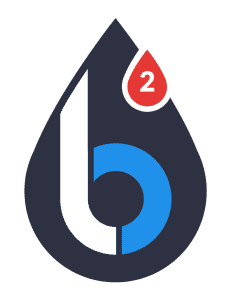 Leak Buster Software – Leak Buster is a poker software that interfaces with your Holdem Manager or PokerTracker database, and extracts key statistics about your play in order to find your largest poker leaks. Its unique scoring algorithm weighs the impact of your leak against average win-rates. And it suggests ways to correct those leaks through the use of videos (over 50) and written modules. LEARN MORE.

PokerZion – Get Started with PokerZion's Proven Poker Training for $7! From over 12+ years of playing poker, combined with techniques and tactics used to win over $500k+ in cash games, this the most comprehensive structured learning course on no-limit holdem. And it's only 7$! All lessons include a combination of poker training videos, written and audio modules, quizzes and articles. LEARN MORE.