The Run It Once online poker site is no more.
Phil Galfond's online poker outfit has called in quits and it will no longer offer services to international players.
Even though the poker outfit was designed to compete with large players such as PokerStars, its existence in the international market is not an indicator of failure. The outfit is set to reinvent itself, albeit to U.S. players. Run It Once has been in existence since 2019 and ceased operations on Jan 3, 2022. The closure caught the poker community by surprise. According to multiple players, Run It Once sent an email announcing the intended closure on Dec. 30 and Phil Galfond reiterated the position later via a blog post.
Deducing from the blog post, Run It Once flew too close to the sun and hence couldn't compete with established international poker powerhouses. Run It once started on a high note in 2019 attracting multiple high-profile players. However, in 2020, the traffic started to decline and hit rock bottom in 2021.
"Had I not made the mistakes I did, perhaps we'd have been able to grow large enough to stay in Rest of World markets and head towards the U.S. – I'll never know," he wrote. "I do have some regrets, but more than anything, now that I can add our experience to everything we already did well, I'm feeling optimistic about what we'll be able to accomplish this time around."
Also, the lack of high-profile tournaments indirectly contributed to the sharp traffic decline.
"With few new signups, our SNG traffic was underwhelming, and our cash-game traffic levels began to fall. With a break in the Galfond Challenges and our SNG Select campaigns falling short, among other things, our player acquisition efforts weren't enough to outpace churn," Galfond wrote in his blog.
The U.S.factor
According to Phil Galfond, the sharp decline in traffic was not the only factor that prompted the establishment to close shop. An opportunity in the United States also played a role in the closure.
================================================================================
What we're all about at
We offer the highest EV poker software, and training tools available on the net. These are recommended and used by today's top poker players from the world. We've been doing this since 2009 with the emphasis on offering unique and creative poker software that will help any level of poker player be a more thoughtful and successful player at the table. We'd invite you to check these titles out: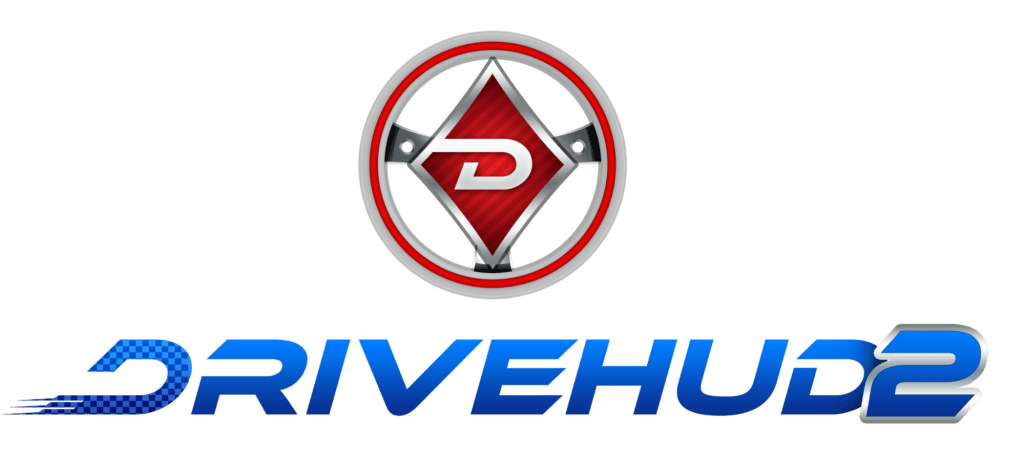 DriveHUD 2 – DriveHUD 2 is a poker database and HUD for your online poker play. It overlays a HUD on your online poker tables, and display vital stats about each opponent on your table. It tracks and records all of the hands that you play online. This allows you to review, re-play, filter, graph and analyze all of the hands you've played. So you can improve your poker game. LEARN MORE.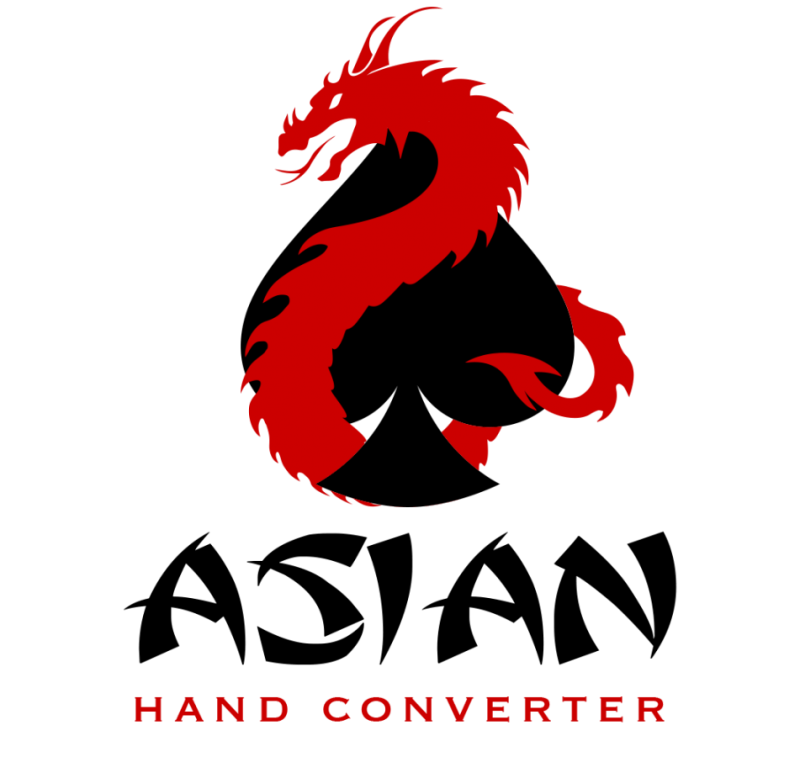 Asian Hand Converter – Asian Hand Converter allows you to track your online poker games and run a HUD on several popular Asian poker applications. It supports Poker King HUD, Red Dragon HUD, Bingo Poker (formally Hitea), PokerTime, PokerBros, and Upoker HUD. It works in conjunction with Holdem Manager, PokerTracker, and Drivehud (integrated into Drivehud). You can run multiple tables on these sites on your windows based PC with the use of most popular android emulators. The converter supports LDplayer, Bluestacks (beta), and Nox. LEARN MORE.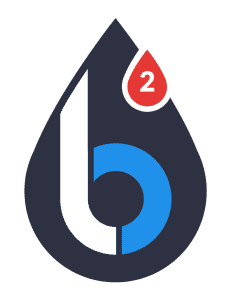 Leak Buster Software – Leak Buster is a poker software that interfaces with your Holdem Manager or PokerTracker database, and extracts key statistics about your play in order to find your largest poker leaks. Its unique scoring algorithm weighs the impact of your leak against average win-rates. And it suggests ways to correct those leaks through the use of videos (over 50) and written modules. LEARN MORE.

PokerZion – Get Started with PokerZion's Proven Poker Training for $7! From over 12+ years of playing poker, combined with techniques and tactics used to win over $500k+ in cash games, this the most comprehensive structured learning course on no-limit holdem. And it's only 7$! All lessons include a combination of poker training videos, written and audio modules, quizzes and articles. LEARN MORE.