The WSOP Circuit stop is currently in progress in Choctaw Durant, Oklahoma, and has crowned many champions. This event is turning out to be very special for Sergio Ramirez, who has secured three rings in seven events (10 days). Ramirez has now added five circuit rings to his poker career after earning his second ring a few weeks earlier.
Win after Win
Ramirez started the event aggressively by winning the first event, $600 Pot-Limit Omaha, where he cashed $26,118 for his top finish. The New Jersey resident secured the title by defeating 215 entrants and made his second career-best earning till now. In 2018, Ramirez received his career-best earning in the same WSOPC Choctaw Durant stop, which was $49,935 for his third-place finish in the $400 No-Limit Hold'em event. Who knew this was just the start for Ramirez?
Ramirez continued his legacy by winning Event #6: $400 No-Limit Hold'em. The crowned champion defeated Robin Glaysher in the heads-up to earn his second ring with a prize of $12,867. Nobody could stop the East Coast grinder from securing the third ring in Event #7: $400 No-Limit Hold'em Double Stack, with a $19,860 payout.
Ramirez's total earnings for the three events are around $58,845 with three circuit rings, increasing his ring collection to five. There are less than 24 players with five Circuit rings in their poker career, including Raymond Henson, Martin Kabrhel, Phil Hui, and Loni Hui.
With few events remaining, Ramirez still has a chance to take home another ring.
Other Winners
Apart from Ramirez, there are other winners at WSOPC. Dakotah Odell won Event #3: $400 o-Limit Hold'em 'Gargantuan' and received his first ring. The Missouri resident dominated a field of 1,739 entrants to receive $84,875, the biggest prize of the series so far.
Jason Rice also got his first ring after becoming the champion of Event #5: $400 No-Limit Hold'em. He defeated 342 payers to earn $24,062 with a ring.
Recently, Steven Buckner won his maiden ring in Event #8: $400 No-Limit Hold'em, Mammoth Stack. He cashed $25,363 with a rig for his top finish. Earlier in May, Buckner came in second place in the WPT Choctaw main event, earning his career-best prize of $320,000.
The list of all winners for the WSOPC stop is as follows.
WSOPC Choctaw Durant Results
| | | | | | |
| --- | --- | --- | --- | --- | --- |
| Tournament | Participants | PRIZE POOL | Champion | Hometown | PRIZE |
| Event #1: $600 Pot-Limit Omaha | 215 | $101,765 | Sergio Ramirez | South Plainfield, NJ | $26,118 |
| Event #2: $250 No-Limit Hold'em Monster Stack | 442 | $92,400 | Terry Harrell | Oklahoma City, OK | $18,200 |
| Event #3: $400 No-Limit Hold'em 'Gargantuan' | 1,739 | $573,870 | Dakotah Odell | Springfield, MO | $84,875 |
| Event #4: $250 No-Limit Hold'em 'The Twilight' | 704 | $140,800 | Jason Loving | Hurst, TX | $25,631 |
| Event #5: $400 No-Limit Hold'em | 342 | $112,860 | Jason Rice | Kenosha, WI | $24,062 |
| Event #6: $400 No-Limit Hold'em | 150 | $49,500 | Sergio Ramirez | South Plainfield, NJ | $12,867 |
| Event #7: $400 No-Limit Hold'em Double Stack | 272 | $89,760 | Sergio Ramirez | South Plainfield, NJ | $19,860 |
| Event #8: $400 No-Limit Hold'em Mammoth Stack | 366 | $120,780 | Steven Buckner | Margate, FL | $25,363 |
================================================================================
What we're all about at
We offer the highest EV poker software, and training tools available on the net. These are recommended and used by today's top poker players from the world. We've been doing this since 2009 with the emphasis on offering unique and creative poker software that will help any level of poker player be a more thoughtful and successful player at the table. We'd invite you to check these titles out: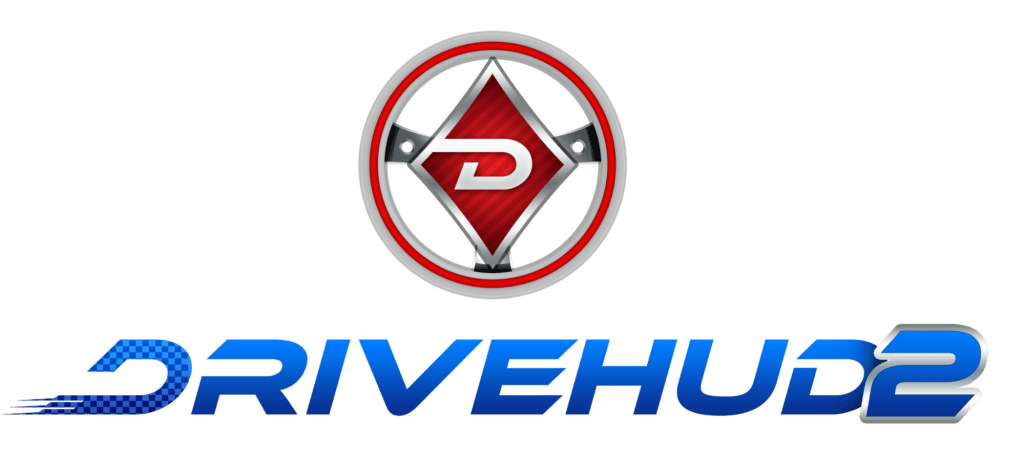 DriveHUD 2 – DriveHUD 2 is a poker database and HUD for your online poker play. It overlays a HUD on your online poker tables, and display vital stats about each opponent on your table. It tracks and records all of the hands that you play online. This allows you to review, re-play, filter, graph and analyze all of the hands you've played. So you can improve your poker game. LEARN MORE.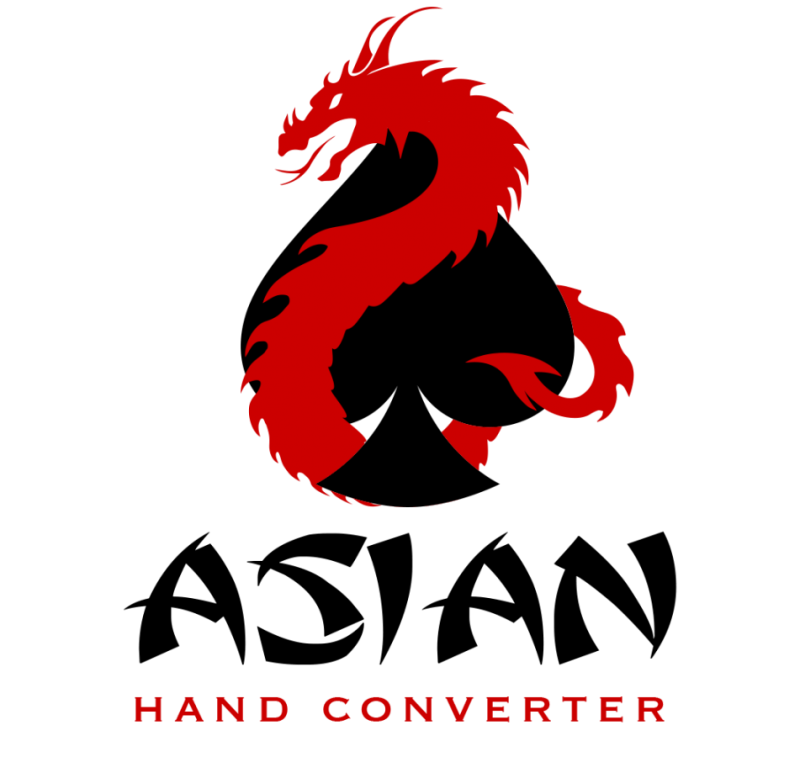 Asian Hand Converter – Asian Hand Converter allows you to track your online poker games and run a HUD on several popular Asian poker applications. It supports Poker King HUD, Red Dragon HUD, Bingo Poker (formally Hitea), PokerTime, PokerBros, and Upoker HUD. It works in conjunction with Holdem Manager, PokerTracker, and Drivehud (integrated into Drivehud). You can run multiple tables on these sites on your windows based PC with the use of most popular android emulators. The converter supports LDplayer, Bluestacks (beta), and Nox. LEARN MORE.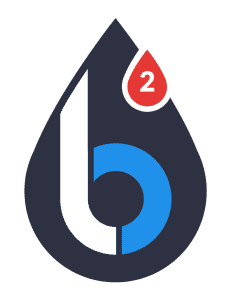 Leak Buster Software – Leak Buster is a poker software that interfaces with your Holdem Manager or PokerTracker database, and extracts key statistics about your play in order to find your largest poker leaks. Its unique scoring algorithm weighs the impact of your leak against average win-rates. And it suggests ways to correct those leaks through the use of videos (over 50) and written modules. LEARN MORE.

PokerZion – Get Started with PokerZion's Proven Poker Training for $7! From over 12+ years of playing poker, combined with techniques and tactics used to win over $500k+ in cash games, this the most comprehensive structured learning course on no-limit holdem. And it's only 7$! All lessons include a combination of poker training videos, written and audio modules, quizzes and articles. LEARN MORE.