The Mike Postle saga continues to unravel. To recap, Postle filed to terminate his multi-million defamation suit against 12 defendants including poker pros Todd Witteles and Veronica Bill.
The $330 libel case was initiated in November 2020. The case was set to be heard on April 1st. However, Postle filed to dismiss the case on the same day.
Even though the libel case is out and done at this point, the drama is far from over. Veronica Bill has already expressed interest to sue Mike Postle seeking legal fees. They are basing their motions on the California anti-SLAPP law that basically allows defendants to get their legal fees back from baseless and frivolous lawsuits.
Mike voluntarily dropped the case against me and many others. Now he owes me my legal fees https://t.co/FgiHko57Vp

— Veronica Brill 2.2 (@Angry_Polak) April 2, 2021
I do not think that Mike Postle understands how the Anti-SLAPP law works. You can't just cut and run. You automatically lose the Anti-SLAPP motion if you do that.

For those without a JD, this video explains it: https://t.co/F7oF5z30WF pic.twitter.com/e9DayP6y8y

— Marc J. Randazza (@marcorandazza) April 2, 2021
The initial anti-SLAPP motions by the two co-defendants are yet to be considered. Judge Shama H. Mesiwala will consider the two motions on April 20 and at the same time, dismiss the Postle's lawsuit.
Todd Witteles sues for $43k
Witteles is the first of the defendants to sue Mike Postle for the legal fees incurred. He is seeking to recover more than $43,000 in legal fees, The motion was filed on April 6 by a California lawyer, Eric Bensamochan, in the Sacramento County Superior Court.
From the court filings, Witteles is seeking $43,314.50 from Postle. The amount includes $42,879.50 attorney fees and $435 in court costs.
"All of these fees were directly related to, or at a minimum, were 'inextricably intertwined' with the Anti-SLAPP motion." "This includes the attorney's fees that Defendant Witteles necessarily (and reasonably) incurred in connection with the anti-SLAPP motion; and other related litigation activities, such as reviewing and analyzing the complaint, participating in discussions with counsel, filing the Anti-SLAPP motion, reviewing Plaintiff's opposition, preparing reply papers, and preparing for and attending hearings related to the Anti-SLAPP motion."
However, the presiding judge has the final say to the exact amount to be awarded. Therefore, Judge Mesiwala could award the exact amount being sought, a fraction of the amount, or more than the quoted amount.
================================================================================
What we're all about at
We offer the highest EV poker software, and training tools available on the net. These are recommended and used by today's top poker players from the world. We've been doing this since 2009 with the emphasis on offering unique and creative poker software that will help any level of poker player be a more thoughtful and successful player at the table. We'd invite you to check these titles out: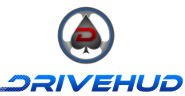 DriveHUD – DriveHUD is a poker database and HUD for your online poker play. It overlays a HUD on your online poker tables, and display vital stats about each opponent on your table. It tracks and records all of the hands that you play online. This allows you to review, re-play, filter, graph and analyze all of the hands you've played. So you can improve your poker game. LEARN MORE.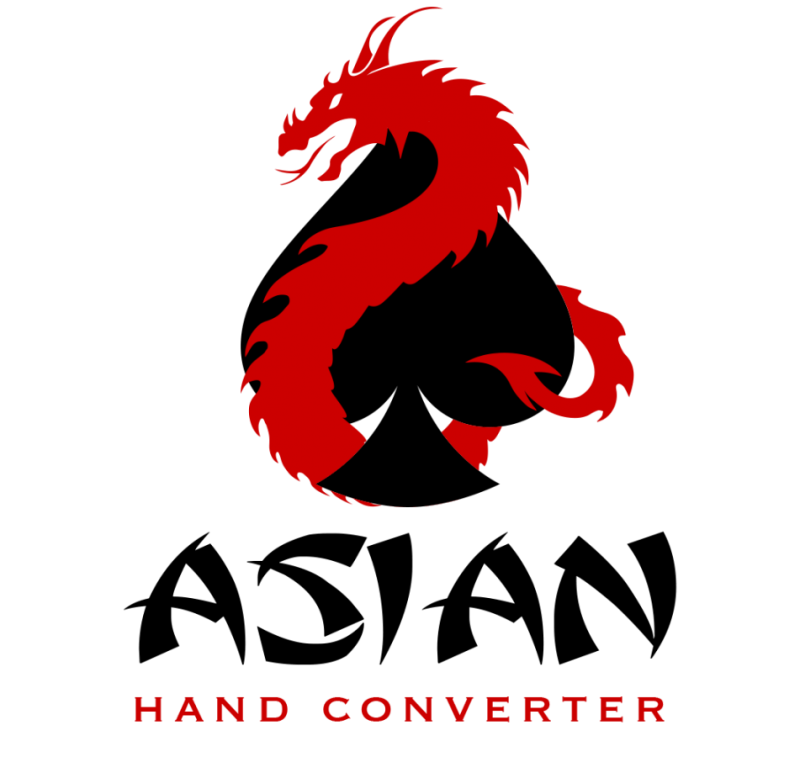 Asian Hand Converter – Asian Hand Converter allows you to track your online poker games and run a HUD on several popular Asian poker applications. It supports Poker King HUD, Red Dragon HUD, Bingo Poker (formally Hitea), PokerTime, PokerBros, and Upoker HUD. It works in conjunction with Holdem Manager, PokerTracker, and Drivehud (integrated into Drivehud). You can run multiple tables on these sites on your windows based PC with the use of most popular android emulators. The converter supports LDplayer, Bluestacks (beta), and Nox. LEARN MORE.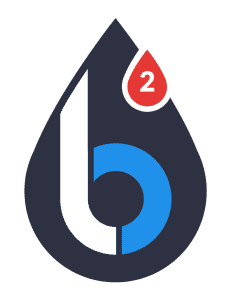 Leak Buster Software – Leak Buster is a poker software that interfaces with your Holdem Manager or PokerTracker database, and extracts key statistics about your play in order to find your largest poker leaks. Its unique scoring algorithm weighs the impact of your leak against average win-rates. And it suggests ways to correct those leaks through the use of videos (over 50) and written modules. LEARN MORE.

PokerZion – Get Started with PokerZion's Proven Poker Training for $7! From over 12+ years of playing poker, combined with techniques and tactics used to win over $500k+ in cash games, this the most comprehensive structured learning course on no-limit holdem. And it's only7$! All lessons include a combination of poker training videos, written and audio modules, quizzes and articles. LEARN MORE.