Casinos are becoming a prominent industry, especially in the US, where they contribute billions of dollars to the country's economy. Many states see casinos as a viable tool for economic growth. They open new doors to employment, boost tourism, increase tax revenues and add to more local retail sales. Casinos are leading in terms of revenue and profits as the world is recovering from the pandemic.
The casino industry is one of few sectors, which are not affected by a slowing U.S economy. According to American Gaming Association (AGA) statistics, U.S commercial casino gaming revenue was $14.31 billion in the first quarter of 2022.
A New First-Quarter Record!
This is a new first-quarter record and almost equal to the all-time quarterly record of 2021. The fourth quarter of 2021 had a revenue of $14.35 billion. The online casinos are not legal in a majority of states, but the legal online casinos contributed around $1 billion to this total revenue of $14.3 billion. The month of March pushed the earnings way forward than anticipated. With total revenue of $5.31 billion, March proved to be the best month, in terms of revenue, in the commercial casino history. February 2022 also recorded the highest earnings for that particular month.
There are almost 525 tribal casinos in the United States, which generate yearly revenue of more than $30 billion. The above figures do not include earnings from these casinos.
AGA President Thoughts
Bill Miller, President, and CEO of AGA said that gaming entertainment attracted more and more consumers than ever. The amazing results from the first quarter are a continuation of the industry's record in 2021. He further added that there are many constraints like labor shortage, supply chain disruptions, inflations, and other risks, but the industry continues to grow.
Legal sports betting is proving to be more successful and prolific four years after the Professional and Amateur Sports Protection Act, and Americans love to gamble within the regulated and protected markets, Miller added.
The year-over-year growth for the first quarter increased by 29 percent. Almost every state's revenues increased compared to the last year. The Arkansas gaming market revenue for the first quarter totaled around $147.4 million. Florida also set a quarterly record by earning $182.0 million in the first quarter. New York has become a new hot spot for gamblers after it allowed betting in January 2022. It generated a revenue of 996.6 million in 2022's first quarter.
The Year 2021
The commercial casinos recovered exponentially in 2021 from the impacts of COVID-19 impacts in 2020. Commercial casinos generated around $52.99 billion in revenue, which is a record. The year 2021's revenues were 21 percent higher than the annual record of 2019.
The fourth quarter of 2021 generated $14.31 billion, 30 percent more than the Q4 of 2019. The combined revenue from casino sportsbooks, slots, and table games was $46.62 billion, which is a 7.9 percent increase from 2019. 23 of the 34 gaming states hit the charts by earning their all-time highs.
================================================================================
What we're all about at
We offer the highest EV poker software, and training tools available on the net. These are recommended and used by today's top poker players from the world. We've been doing this since 2009 with the emphasis on offering unique and creative poker software that will help any level of poker player be a more thoughtful and successful player at the table. We'd invite you to check these titles out: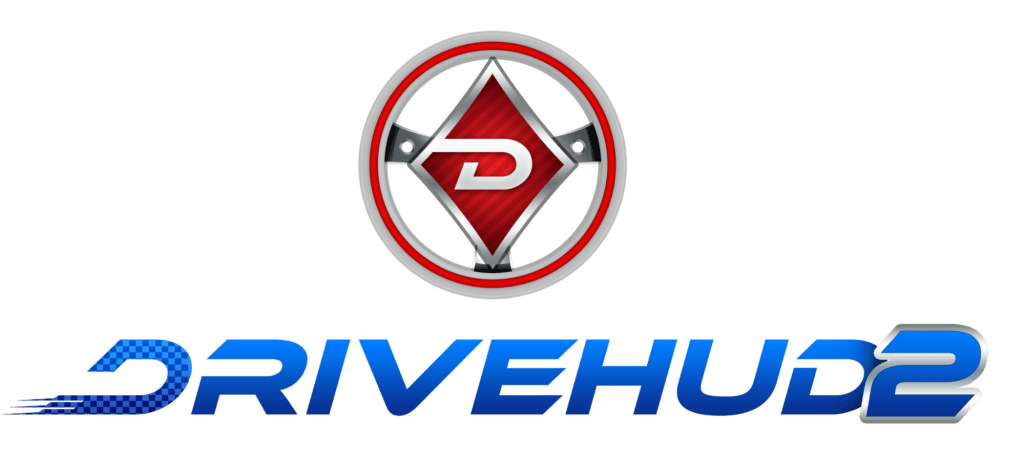 DriveHUD 2 – DriveHUD 2 is a poker database and HUD for your online poker play. It overlays a HUD on your online poker tables, and display vital stats about each opponent on your table. It tracks and records all of the hands that you play online. This allows you to review, re-play, filter, graph and analyze all of the hands you've played. So you can improve your poker game. LEARN MORE.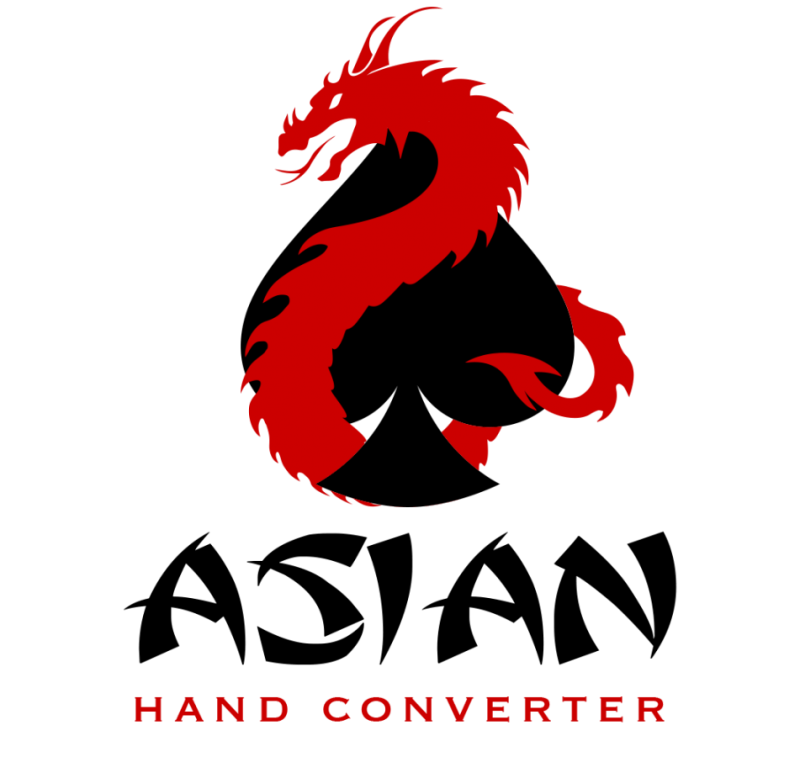 Asian Hand Converter – Asian Hand Converter allows you to track your online poker games and run a HUD on several popular Asian poker applications. It supports Poker King HUD, Red Dragon HUD, Bingo Poker (formally Hitea), PokerTime, PokerBros, and Upoker HUD. It works in conjunction with Holdem Manager, PokerTracker, and Drivehud (integrated into Drivehud). You can run multiple tables on these sites on your windows based PC with the use of most popular android emulators. The converter supports LDplayer, Bluestacks (beta), and Nox. LEARN MORE.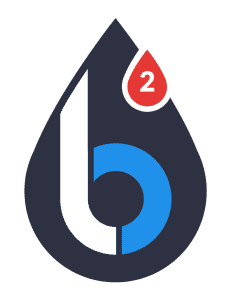 Leak Buster Software – Leak Buster is a poker software that interfaces with your Holdem Manager or PokerTracker database, and extracts key statistics about your play in order to find your largest poker leaks. Its unique scoring algorithm weighs the impact of your leak against average win-rates. And it suggests ways to correct those leaks through the use of videos (over 50) and written modules. LEARN MORE.

PokerZion – Get Started with PokerZion's Proven Poker Training for $7! From over 12+ years of playing poker, combined with techniques and tactics used to win over $500k+ in cash games, this the most comprehensive structured learning course on no-limit holdem. And it's only 7$! All lessons include a combination of poker training videos, written and audio modules, quizzes and articles. LEARN MORE.