It's January – the winter is in its full bloom, and the soonest it can go away seems to be by spring. After the New Year festivities, the home suddenly looks boring and if you are looking for a perfect way to spend your time indoors, Unibet Poker has announced the MTT Winter Festival. A perfect way to keep yourself warm is by apparently doing nothing practical and sitting on your couch. The event will start from January 17th and will run a host of events through the 4 weeks till February 13th.
The schedule for the month-long event is already announced and it will carry a different central event every week. The fans of Omaha, Turbo, PKO, and Second Chance will have a full week each to play their luck and intuition and get the leaderboard points by playing their best.
Unibet Poker MTT Winter Festival 2022 Schedule
Every game tournament type will have a full week as the central gameplay. Including the main event, the Unibet Poker MTT Winter Festival will host 4 events each day. For every event, the two tiers of buy-ins are €5 and €10. On every Sunday, the festival arranges the main event for which the buy-in costs €25.
Here is the complete schedule:
| | | |
| --- | --- | --- |
|                       Week 1 |      January 17-January 23 |         PKO |
|                       Week 2 |      January 24-January 30 |         Turbo |
|                       Week 3 |      January 31 -February 6 |         Omaha |
|                       Week 4 |      February 7- February 13 |         Second Chance |
Leaderboard Payouts for the Unibet Poker MTT Winter Festival 2022
There is a highly-rewarding leaderboard points' payout system that will award up to 50,000 bonus points worth €500. The leaderboard points can be earned and cashed after the end of each week. In the first week, there will be one leadership point for every bounty. From the 2nd week to the 4th, the points will be calculated by a formula that's given on the Unibet Poker platform if you are a math geek. Here is the complete detail of the leaderboard points and respective cash-outs.
| | | |
| --- | --- | --- |
|            Position |          Points Earned | Cash-out Value |
|                       1st |                      50,000 |                €500 |
|                      2nd |                     40,000 |                €400 |
|                      3rd |                     30,000 |                €300 |
|                      4th |                    20,000 |                €200 |
|                      5th |                    15,000 |               €150 |
|                      6th |                    10,000 |               €100 |
|                  7th and 8th |                    5000 |               €50 |
|                 9th and 10th |                    2500 |               €25 |
About Unibet Poker
For the newbie online poker players who are unaware of Unibet Poker, it is one of the best online poker platforms with the best traffic statistics in the European market. Unibet is a name of reliability, highly-competitive game environment, and best user experience. Since its founding in 1997, the site has grown from a small betting and poker site to a standalone poker room with millions of global visitors.
================================================================================
What we're all about at
We offer the highest EV poker software, and training tools available on the net. These are recommended and used by today's top poker players from the world. We've been doing this since 2009 with the emphasis on offering unique and creative poker software that will help any level of poker player be a more thoughtful and successful player at the table. We'd invite you to check these titles out: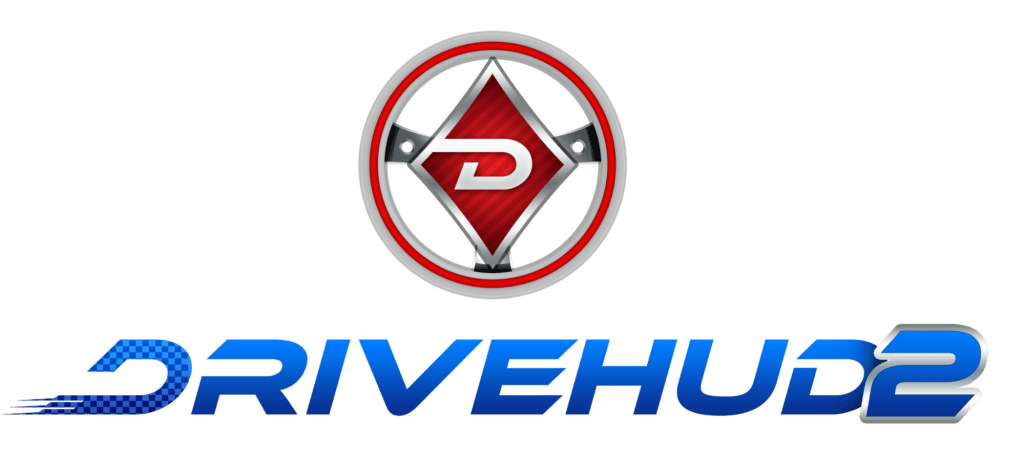 DriveHUD 2 – DriveHUD 2 is a poker database and HUD for your online poker play. It overlays a HUD on your online poker tables, and display vital stats about each opponent on your table. It tracks and records all of the hands that you play online. This allows you to review, re-play, filter, graph and analyze all of the hands you've played. So you can improve your poker game. LEARN MORE.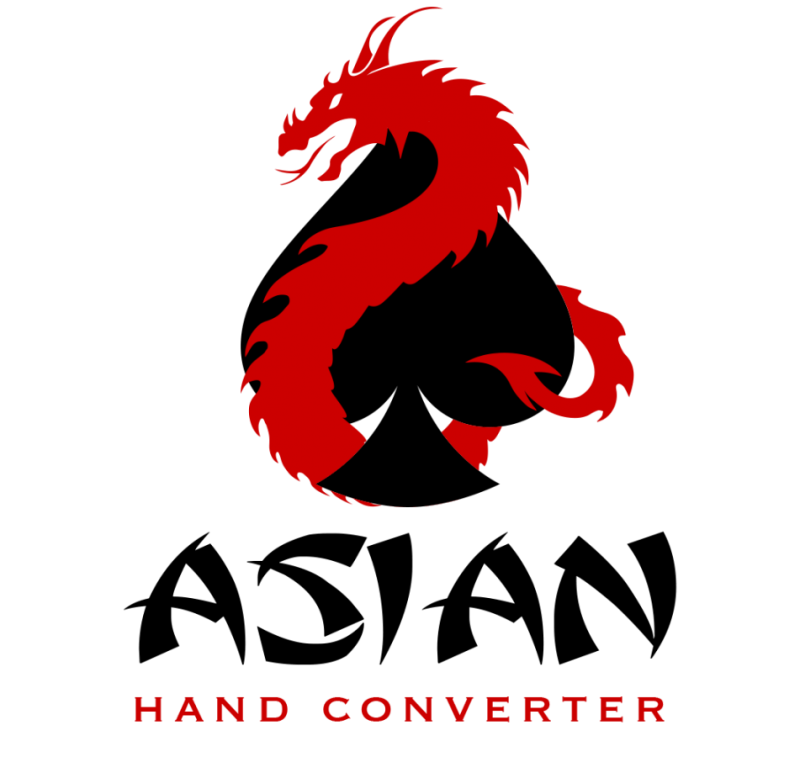 Asian Hand Converter – Asian Hand Converter allows you to track your online poker games and run a HUD on several popular Asian poker applications. It supports Poker King HUD, Red Dragon HUD, Bingo Poker (formally Hitea), PokerTime, PokerBros, and Upoker HUD. It works in conjunction with Holdem Manager, PokerTracker, and Drivehud (integrated into Drivehud). You can run multiple tables on these sites on your windows based PC with the use of most popular android emulators. The converter supports LDplayer, Bluestacks (beta), and Nox. LEARN MORE.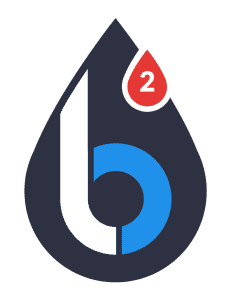 Leak Buster Software – Leak Buster is a poker software that interfaces with your Holdem Manager or PokerTracker database, and extracts key statistics about your play in order to find your largest poker leaks. Its unique scoring algorithm weighs the impact of your leak against average win-rates. And it suggests ways to correct those leaks through the use of videos (over 50) and written modules. LEARN MORE.

PokerZion – Get Started with PokerZion's Proven Poker Training for $7! From over 12+ years of playing poker, combined with techniques and tactics used to win over $500k+ in cash games, this the most comprehensive structured learning course on no-limit holdem. And it's only 7$! All lessons include a combination of poker training videos, written and audio modules, quizzes and articles. LEARN MORE.