Andrew Moreno secured first place in Wynn Millions 2021 for 1,460,106. His post on social media just a day before defending his Wynn Millions title caught the attention of many people where he explains why he did not chip a big Venetian Event #27: $2,500 Ultimate Stack. There were 542 entries for this tournament with a prize pool of $1,233,050. Moreno managed to secure the first position in this event and won $242,293. Moreno is a seasoned poker player with around 2 decades of experience. His lifetime tournament earnings are around $2.8 million.
Venetian Event #27: $2,500 Ultimate Stack Results
| | | | |
| --- | --- | --- | --- |
| Position | Player name | Hometown | Prize |
| 1 | Andrew Moreno | Las Vegas, NV | $242,293 |
| 2 | Brent Hart | Inglewood, CA | $166,462 |
| 3 | Bret Wigal | Las Vegas, NV | $117,140 |
| 4 | Christina Gollins | Henderson, NV | $83,847 |
| 5 | Guillermo Sanchez Otero | United Kingdom | $63,502 |
| 6 | Timothy Pai | San Jose, CA | $47,472 |
| 7 | Barry Hutter | Hollywood, FL | $35,142 |
**
The 2 Reasons
Moreno mentioned that he politely rejected the 'chop' when they were 4 handed. He turned down the offer again when they were 3 handed. When the opponent proposed a chop in the heads up, Moreno declined. Moreno said that the opponent offered him more money even when he was out chipped 12 million to Moreno's 8 million. Moreno explained that he did this because of two main reasons.
The first reason Moreno thought was he had an edge and the second reason he explained was to have an experience of the final table, which is more valuable to him. There are times when people just wait for a chop, especially in the bigger tournaments. Moreno further clarified that he has seen these people getting nervous and confused due to their inexperience when they reach the final table. These people prioritize chopping over the game experience, that is the reason why he values the final table experience.
He also explained that the real money is in the final 3 or 4 places and it can cost you in the long run if you have no experience of the final table. Moreno said that people without the experience just prioritize money but he would suggest the final table experience as well.
Why does Moreno enjoy Wynn Millions?
Moreno finished with a 3 handed deal at Wynn Million 2021 final table. This seems like a wise decision as he was the short stack at the time and millions were on the line. Moreno finished with a 7 figure victory. He welcomed his first child into the world within a few months after the victory. He was so excited and said that all of this feels like a dream to him. Moreno explained that he started his career at the Wynn when they had $3 chips for the $-$3 no-limit game.
He further added that he likes everything hand-by-hand. Moreno mentioned that he just concentrates on what is happening right in front of him. As the tournament progresses, more and more things are there to distract you like bubbles or pay jumps but he tries to focus on every single hand, Moreno added.
================================================================================
What we're all about at
We offer the highest EV poker software, and training tools available on the net. These are recommended and used by today's top poker players from the world. We've been doing this since 2009 with the emphasis on offering unique and creative poker software that will help any level of poker player be a more thoughtful and successful player at the table. We'd invite you to check these titles out: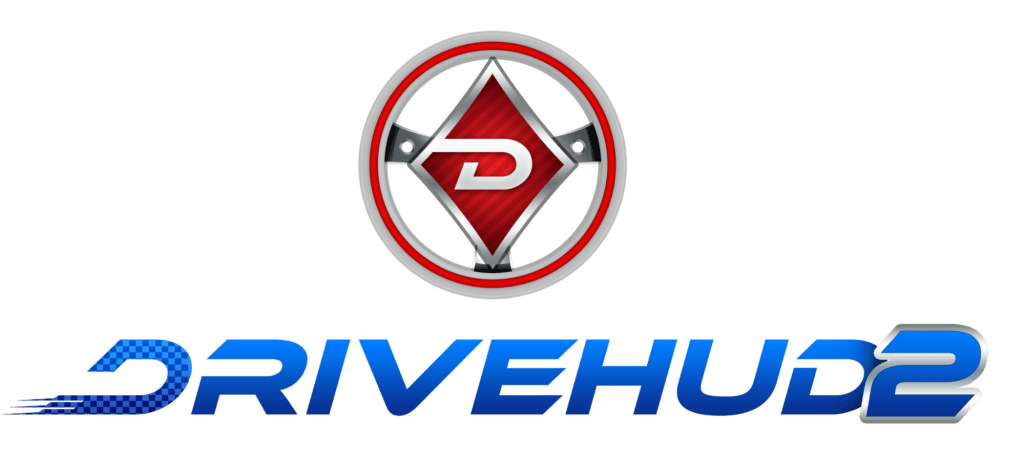 DriveHUD 2 – DriveHUD 2 is a poker database and HUD for your online poker play. It overlays a HUD on your online poker tables, and display vital stats about each opponent on your table. It tracks and records all of the hands that you play online. This allows you to review, re-play, filter, graph and analyze all of the hands you've played. So you can improve your poker game. LEARN MORE.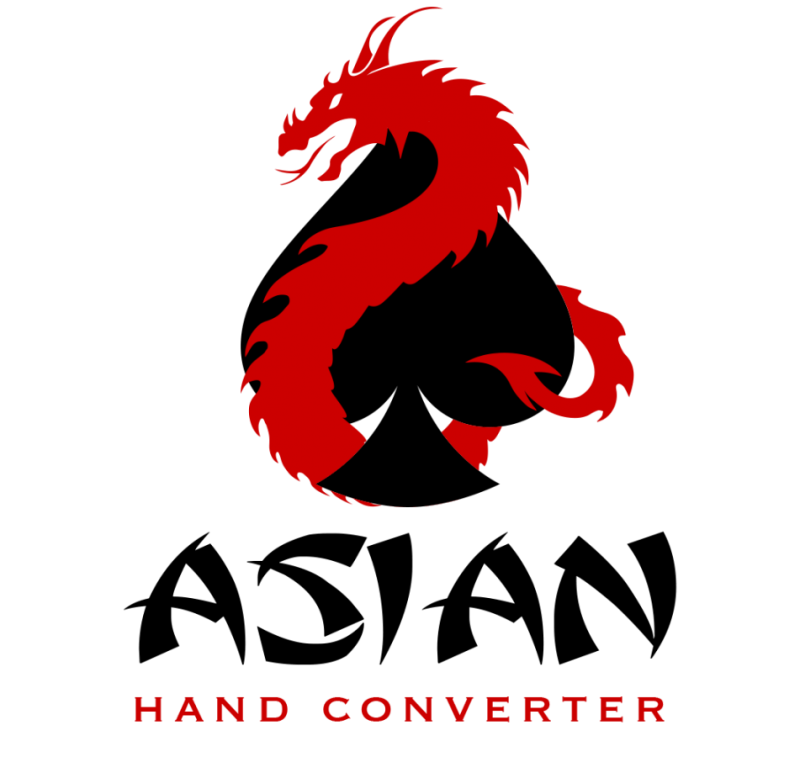 Asian Hand Converter – Asian Hand Converter allows you to track your online poker games and run a HUD on several popular Asian poker applications. It supports Poker King HUD, Red Dragon HUD, Bingo Poker (formally Hitea), PokerTime, PokerBros, and Upoker HUD. It works in conjunction with Holdem Manager, PokerTracker, and Drivehud (integrated into Drivehud). You can run multiple tables on these sites on your windows based PC with the use of most popular android emulators. The converter supports LDplayer, Bluestacks (beta), and Nox. LEARN MORE.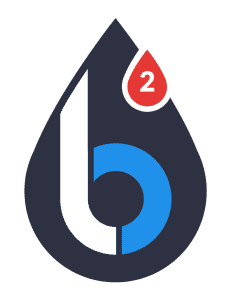 Leak Buster Software – Leak Buster is a poker software that interfaces with your Holdem Manager or PokerTracker database, and extracts key statistics about your play in order to find your largest poker leaks. Its unique scoring algorithm weighs the impact of your leak against average win-rates. And it suggests ways to correct those leaks through the use of videos (over 50) and written modules. LEARN MORE.

PokerZion – Get Started with PokerZion's Proven Poker Training for $7! From over 12+ years of playing poker, combined with techniques and tactics used to win over $500k+ in cash games, this the most comprehensive structured learning course on no-limit holdem. And it's only 7$! All lessons include a combination of poker training videos, written and audio modules, quizzes and articles. LEARN MORE.