Those of you who are into poker have probably heard of David Williams. A high-profile professional player, Williams has had quite a bit of success on the circuit, playing in some of the most prestigious tournaments and even claiming a coveted WPT title along the way.
However, some of you are likely wondering what is Scarab Lord, what tournament series awards this strange-sounding title, and how come you've never heard about it before. The answer to these questions is quite a simple one as Williams' latest achievement has nothing to do with poker whatsoever.
The title of Scarab Lord is a prestigious accomplishment in World of Warcraft Classic, one of the most popular MMORPG games known to humankind. Apparently, Williams is a big fan of the game as getting the title is a massively time-consuming undertaking, especially if you go at it alone without the support of a guild. In fact, most players wouldn't even think about doing it this way but Williams was clearly up for the challenge.
All Hail the Scarab Lord of Faerlina
Those of you who know WoW probably know just how difficult this task is. On each server, only a few players actually get to become a Scarab Lord after completing a very long and difficult chain of quests. The first player to ring the gong signals the start of the Ten Hour War and the opening of a new batch of content for the players.
On most servers, guilds have nominated their aspiring champions, providing them with all sorts of support along the way. However, Williams, who's playing on Faerlina, one of the largest US WoW servers, decided to try to go for it without organized support.
IT IS DONE….Guildless Scarab Lord. Couldn't have done it without the help of SO MANY. Thank you to everyone that helped over this insane two weeks, especially @TipsOutBaby for believing in my crazy idea and giving me the Head of Broodlord in our PUG! Zug Zug.#WowClassic pic.twitter.com/d7hGsGtiuo

— David Williams (@dwpoker) August 10, 2020
Of course, no player could actually do this on their own and David did get help from many Faerlina players along the way. But this assistance was neither guaranteed nor promised, which made the already difficult task ten times harder.
What started as a seemingly impossible undertaking ended up being a great achievement for Williams. He managed to ring the gong within the short window of opportunity, receiving a special mount for his efforts as well as the Scarab Lord title, which, unfortunately, was only implemented in the actual game in later patches.
Was There Any Money Involved?
According to David Williams' tweet, he completed the quest chain and claimed the Scarab Lord title on August 10. In this tweet, he expressed his gratitude to everyone who helped him get there, especially the player known as 'TipsOutBaby' whose help was instrumental to get the ball rolling.
But for all of this effort, did Williams earn any real-world rewards?
As far as WoW is concerned, the answer is no. As prestigious and as difficult this (and many other) questline maybe, all rewards from it come in the form of in-game assets. There are no actual cash rewards of any sort.
Whether Williams had any side-bets going on is another matter entirely. He didn't say anything about it on Twitter but this was definitely a good prop bet material for anyone who knows the game. While not impossible, the attempt was definitely quite challenging and far from a guaranteed success.
Some in the WoW community weren't as impressed by this feat, though, claiming that he's had heaps of support from people left and right so the fact he wasn't a part of any guild didn't make much of a difference. While this may be true to an extent, I know many guilds (mine included) gave up on the idea of making a Scarab Lord. So, to go at it alone and put in countless hours without any guarantees shows a high degree of resolve and dedication.
Grinding Poker & WoW
While Williams has put a lot of time and effort into getting his Scarab Lord achievement over the past few weeks (even complaining the grind was more difficult than poker), he's also been very active in the poker scene as well.
Apart from playing himself, David has become a regular commentator for the PokerGO coverage of the online World Series of Poker, adding his voice and analysis to numerous events. One must wonder how does he find the time for all of it and if he's even been sleeping at all lately. Perhaps now that his Scarab Lord chase has been completed, he'll finally have a bit of time to sit back and relax, at least until some next challenge.
================================================================================
What we're all about at
We offer the highest EV poker software, and training tools available on the net. These are recommended and used by today's top poker players from the world. We've been doing this since 2009 with the emphasis on offering unique and creative poker software that will help any level of poker player be a more thoughtful and successful player at the table. We'd invite you to check these titles out: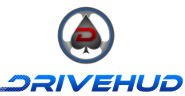 DriveHUD – DriveHUD is a poker database and HUD for your online poker play. It overlays a HUD on your online poker tables, and display vital stats about each opponent on your table. It tracks and records all of the hands that you play online. This allows you to review, re-play, filter, graph and analyze all of the hands you've played. So you can improve your poker game. LEARN MORE.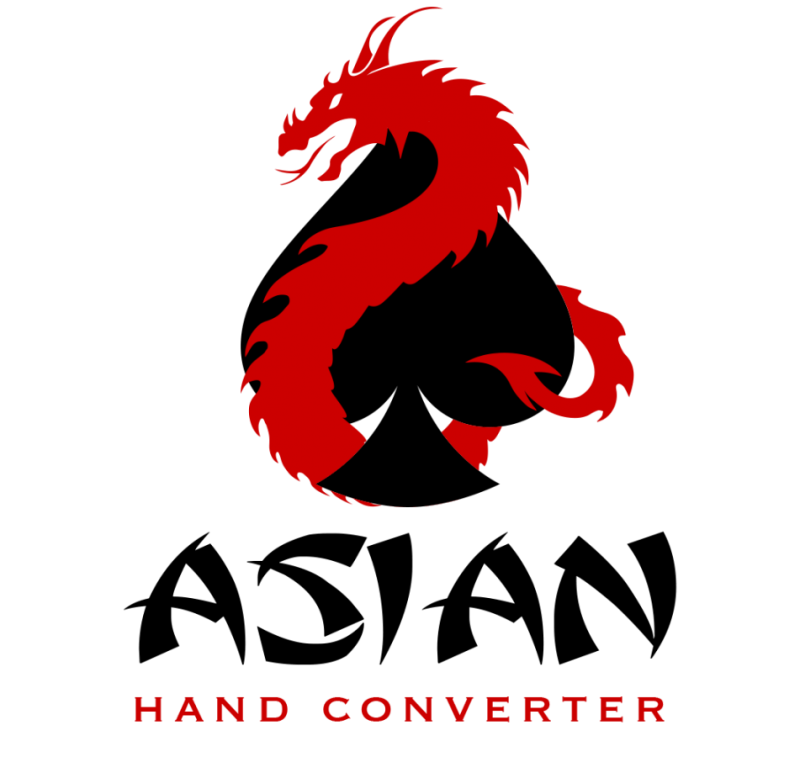 Asian Hand Converter – Asian Hand Converter allows you to track your online poker games and run a HUD on several popular Asian poker applications. It supports Poker King HUD, Red Dragon HUD, Bingo Poker (formally Hitea), PokerTime, PokerBros, and Upoker HUD. It works in conjunction with Holdem Manager, PokerTracker, and Drivehud (integrated into Drivehud). You can run multiple tables on these sites on your windows based PC with the use of most popular android emulators. The converter supports LDplayer, Bluestacks (beta), and Nox. LEARN MORE.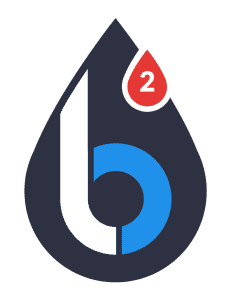 Leak Buster Software – Leak Buster is a poker software that interfaces with your Holdem Manager or PokerTracker database, and extracts key statistics about your play in order to find your largest poker leaks. Its unique scoring algorithm weighs the impact of your leak against average win-rates. And it suggests ways to correct those leaks through the use of videos (over 50) and written modules. LEARN MORE.

PokerZion – Get Started with PokerZion's Proven Poker Training for $7! From over 12+ years of playing poker, combined with techniques and tactics used to win over $500k+ in cash games, this the most comprehensive structured learning course on no-limit holdem. And it's only7$! All lessons include a combination of poker training videos, written and audio modules, quizzes and articles. LEARN MORE.