Walking into a casino to play your very first poker tournament is an exciting and memorable experience. But, it can be quite scary, too. Although I've played countless tournaments over the years, I still remember that very first one from well over a decade ago. It's just something that sticks with you.
It's perfectly normal to be nervous and slightly anxious about it. You're about to go into a completely new environment and don't know what to expect. Nothing can prepare you fully for the first live poker experience but hopefully, these tips will come in handy to help you relax and focus on the game instead of worrying about something you might do wrong.
1. Pick a buy-in you're comfortable with
No matter how much you prepare, there is a good chance you'll be quite distracted when you first play live. Everything will likely feel new and interesting so you might find it hard to fully focus on the game. That's perfectly fine as you need to build some live experience. However, for your first poker tournament in a casino, you should pick a lower buy-in that won't hurt your bankroll too much. That way, you won't feel bad if you bust before the money and will feel more comfortable playing in general.
2. Bring a friend
If you have a friend who plays poker as well, you should try to get them to come with you. Having at least one familiar face in the crowd and someone to chat with during breaks will help you relax. Also, they're someone you can share any exciting hands or bad beats with and even talk some strategy during the event, all of which helps.
3. Don't be afraid to ask questions
Every single player at your table, no matter how experienced they might be, has gone through what you're going through right now. Most regulars as well as dealers and floor managers will be happy to answer your questions about technicalities. If you have a hard time finding your seat or aren't sure about how rebuys work in a particular event, just ask. Someone will give you the answers you need.
4. Don't worry too much about doing something wrong
It's true that live poker has certain etiquette and unwritten rules you're supposed to observe while playing. But most of them aren't that complicated or mysterious. As long as you're following actual rules of the game and act respectfully towards dealers and fellow players you'll be fine.
5. Forget about what you've seen on TV
One thing I've often seen with players new to the live scene is that they come to a local poker room and try to act like the pros they've seen on TV. Throwing tantrums and trying to provoke other players by using "speech play" may look cool on television but this has no place in small tournaments, especially if you're surrounded by a bunch of strangers. The kind of reaction you're likely to get out of people isn't exactly what you're looking for.
6. Always check your stack before the play starts
Mistakes happen in poker all the time. Poker room managers and dealers are just human beings after all. Before a tournament starts, count your stack and make sure you have the number of chips you're supposed to have. If there are chips missing, you need to let the dealer know before the play starts and the error will be fixed.
7. Always protect your cards
Your hand is your responsibility at all times. You need to make sure you're looking at your hole cards in a way that doesn't allow players next to you to take a peek. Likewise, while you're involved in a hand, you should protect your hole cards using your hand, a chip, or card protector of some sort. If your cards are lying idly on the table in front of you, the dealer could muck them by mistake and there isn't much you can do about it. Once those cards hit the muck you're very unlikely to get them back.
8. Pay attention to what's going on around you
You won't become a master of live reads in one sitting but as soon as you start playing live poker you need to start making it a habit of paying attention to your surroundings. Try to observe other players when you're in a hand and even when you aren't. It's a good way to pass the time and you might pick up on some tells or signs that can help you later on. That said, don't try to give people "death stares" – it will just make you look funny and it won't give you the result you're hoping for. The best way to observe people at a poker table is doing it in a way they don't even know you're looking as that's when they're most likely to give away some sort of a tell.
9. Remember to have fun
With all these things in mind, you shouldn't forget to have some fun as well. You should enjoy your first live experience. Try to play solid poker and do what you can to make the money but don't let a bad beat or a rude player ruin your night. This is just first of (hopefully) many poker tournaments you're going to play so let it be an enjoyable learning experience!
Looking for more tips on live poker play? Check this out: 7 Live Poker Games Tip For boosting Your Win Rate
================================================================================
What we're all about at
We offer the highest EV poker software, and training tools available on the net. These are recommended and used by today's top poker players from the world. We've been doing this since 2009 with the emphasis on offering unique and creative poker software that will help any level of poker player be a more thoughtful and successful player at the table. We'd invite you to check these titles out: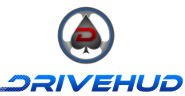 DriveHUD – DriveHUD is a poker database and HUD for your online poker play. It overlays a HUD on your online poker tables, and display vital stats about each opponent on your table. It tracks and records all of the hands that you play online. This allows you to review, re-play, filter, graph and analyze all of the hands you've played. So you can improve your poker game. LEARN MORE.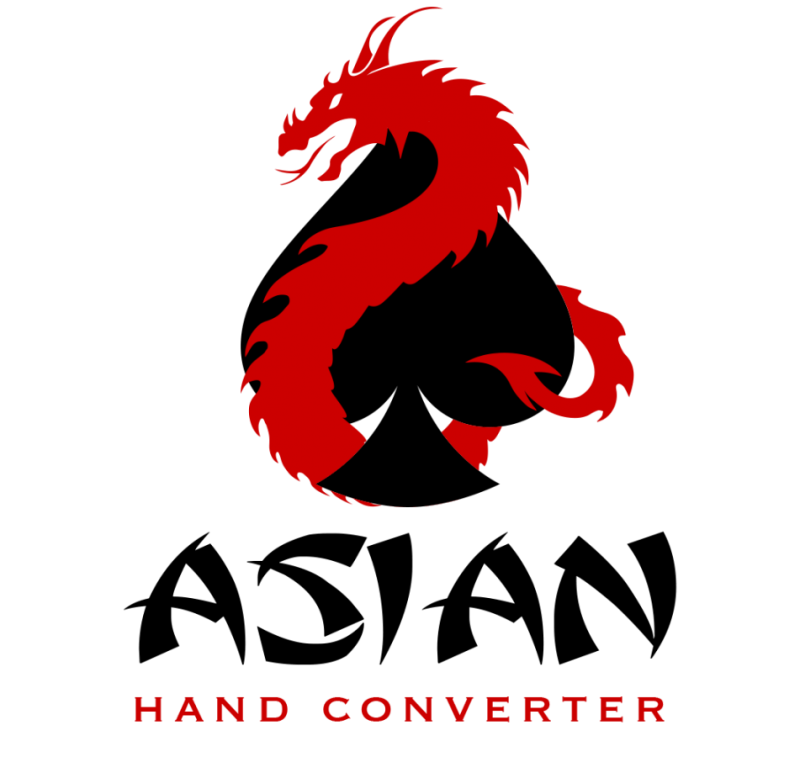 Asian Hand Converter – Asian Hand Converter allows you to track your online poker games and run a HUD on several popular Asian poker applications. It supports Poker King HUD, Red Dragon HUD, Bingo Poker (formally Hitea), PokerTime, PokerBros, and Upoker HUD. It works in conjunction with Holdem Manager, PokerTracker, and Drivehud (integrated into Drivehud). You can run multiple tables on these sites on your windows based PC with the use of most popular android emulators. The converter supports LDplayer, Bluestacks (beta), and Nox. LEARN MORE.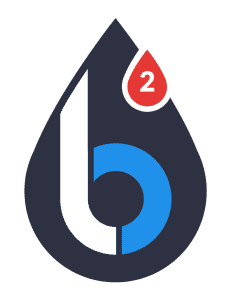 Leak Buster Software – Leak Buster is a poker software that interfaces with your Holdem Manager or PokerTracker database, and extracts key statistics about your play in order to find your largest poker leaks. Its unique scoring algorithm weighs the impact of your leak against average win-rates. And it suggests ways to correct those leaks through the use of videos (over 50) and written modules. LEARN MORE.

PokerZion – Get Started with PokerZion's Proven Poker Training for $7! From over 12+ years of playing poker, combined with techniques and tactics used to win over $500k+ in cash games, this the most comprehensive structured learning course on no-limit holdem. And it's only7$! All lessons include a combination of poker training videos, written and audio modules, quizzes and articles. LEARN MORE.