The game of poker is full of funny, crazy, and sometimes even bizarre stories. Some of them have helped make poker what it is today (like that one about an unknown US accountant who went on to win the WSOP Main Event in 2003). Some others may not be as popular or as well-known but are just equally as interesting.
I'm sure that anyone who's played poker for a while has a few stories of their own to tell. In a game where emotions run high and fates are decided on a turn of a card, things don't always go as planned and people sometimes react to these unexpected developments in even more unexpected ways. These are a few of such stories.
Bad Beat in a Bad Beat
As you probably know, many poker rooms have bad beat jackpots that players can claim after losing with a very strong hand to an even stronger hand. In Hold'em, this usually means losing with a hand that's quads or better, although rules may vary.
In 2017, a player at Red Rock Casino in Las Vegas thought he caught a lucky break when his straight flush lost to a stronger straight flush. According to bad beat jackpot rules, the losing player was about to pocket $60,000, while the winner was in the line to receive $30,000.
They were shocked when they heard they'd be receiving no money after all as the casino reviewed the footage of the hand and saw the losing player, Avi Shamir, had turned over his hand before the showdown was announced. Casino rules stipulate that if players talk about their cards during the hand, the management has the right to refuse to pay out the jackpot.
However, everyone involved felt that the rule was misplaced here as both players held straight flushes so, no matter what, it's extremely unlikely either of them wasn't going to get to a showdown no matter what.
The case got its epilogue before the Nevada Gaming Control Board, which took the players' side in this matter and Shamir eventually received his bad beat jackpot, albeit with a several months' delay. There is no information as to what happened with the rest of the jackpot that was supposed to go to the winning player and other players present at the table at the time.
Busto to Robusto – and Back
Winning a Sunday Million is the dream for many players but it is especially true for small stakes grinders who somehow manage to get a seat in this event. The money up top can be described as truly life-changing for many.
Back in October of 2011, a Russian player going under an alias 'I7AXA' got to experience that dream. Best described as a micro stakes grinder, 'I7AXA' went on a hot run in a Sunday Million event that took place on October 2, eventually finishing in the second place and banking $143,000 for his efforts.
What happened after, though, shocked everyone.
The Russian decided it was a smart idea to put his entire bankroll on the line playing $5,000 heads up tournament on PokerStars. Sitting down against some of the world's best HU specialists, saying that 'I7AXA' was outclassed doesn't even begin to describe the situation.
It wasn't long before his entire winnings were wiped out and he was back to grinding freerolls and micro stakes. One must wonder if 'I7AXA' had regrets about his decision or if he simply didn't care about the money and wanted to ball it out at least once and go down in a blaze of glory.
I'm All In – Unless I Change My Mind
This story comes from a poker forum and it's quite bizarre, although I've seen similar things happen in live games. It goes to show that you should really know the rules of a particular cardroom well and never let the talk distract you from actual actions.
The story, in a nutshell, is this. Two players were involved in a hand. Player A bets $80 on the turn, with the board consisting of low cards and a flush draw. Player B is considering his options holding pocket Kings. As he's thinking, Player A says something to the effect, "it doesn't matter what you do, I'm all in on the river."
Player A has Player B covered and his all in would be for about $1,000.
The river comes a black King, giving Player B the nuts, but instead of moving all in, Player A announces he folds. There is uproar in the room, the floor manager is called, but Player A picks up his chips from the felt and puts them safely in his pocket.
Eventually, the casino rules that the bet stands but they can't forcefully take the player's chips from his person. All they can do is ban them from the room. There is more back and forth and Player A eventually agrees to pay the bet ($1,002) to avoid being banned.
But who was really in the right in this situation? Declaring action out of turn and before the other player had even acted is rarely considered binding. You'll see players do this all the time to try and influence your decision. So, my suggestion is, don't try to guess – if this happens frequently, simply ask for the ruling and you can always refer back to that decision if something similar happens again.
An 8-year Old Killing it on the Felt?
Back in 2010, there was a strange poker story going around, although all the details were never confirmed. Allegedly, an 8-year old boy from India made a profit of $500,000 playing on a poker site under his uncle's account. When the truth about who was sitting behind the screen was revealed, the room decided they wouldn't pay any money.
The case ended up at the New Delhi court and there wasn't much information about the whole thing later on. Nobody knows for sure what ended up happening with the boy or the money but it was one hell of a story nonetheless.
Phil Ivey's WSOP Winnings Confiscated
One of a more recent crazy poker stories is that of Ivey's winnings from a WSOP tournament being blocked. Ivey made a deep run in the 2019 Poker Players Championship but eventually busted for $124,000 and change.
There'd be nothing particularly interesting about this story were it not for the fact the high roller was denied the payment.
As you might know, Ivey was accused of using technique known as "edge sorting" to win a significant amount of money playing baccarat at Borgata casino. The case got its court epilogue and Borgata managed to get a favorable decision, leaving high roller owning them more than $10,000,000. Subsequently, the casino got the green light to seize Ivey's Nevada assets.
So, when they got the wind of Ivey running deep in a $50,000 event, Borgata lawyers were quick to send the notice to WSOP, blocking any potential payouts. While the amount seized represents but a drop in the bucket looking at the full debt amount, these actions will likely make Ivey think twice about playing in any tournaments in Las Vegas in the future.
================================================================================
What we're all about at
We offer the highest EV poker software, and training tools available on the net. These are recommended and used by today's top poker players from the world. We've been doing this since 2009 with the emphasis on offering unique and creative poker software that will help any level of poker player be a more thoughtful and successful player at the table. We'd invite you to check these titles out: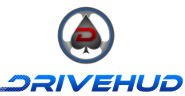 DriveHUD – DriveHUD is a poker database and HUD for your online poker play. It overlays a HUD on your online poker tables, and display vital stats about each opponent on your table. It tracks and records all of the hands that you play online. This allows you to review, re-play, filter, graph and analyze all of the hands you've played. So you can improve your poker game. LEARN MORE.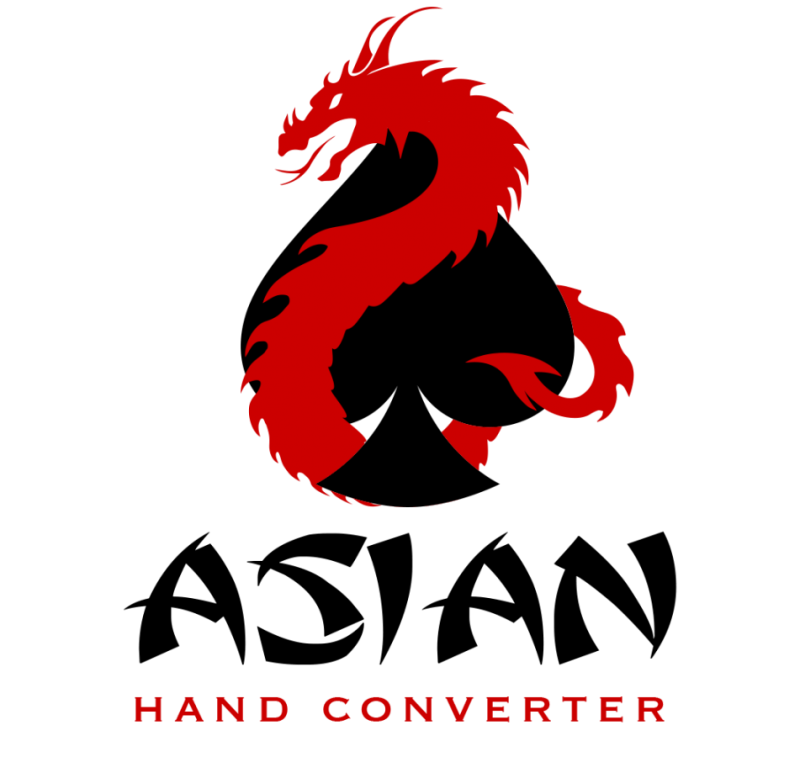 Asian Hand Converter – Asian Hand Converter allows you to track your online poker games and run a HUD on several popular Asian poker applications. It supports Poker King HUD, Red Dragon HUD, Bingo Poker (formally Hitea), PokerTime, PokerBros, and Upoker HUD. It works in conjunction with Holdem Manager, PokerTracker, and Drivehud (integrated into Drivehud). You can run multiple tables on these sites on your windows based PC with the use of most popular android emulators. The converter supports LDplayer, Bluestacks (beta), and Nox. LEARN MORE.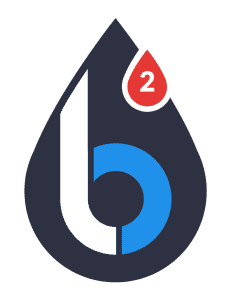 Leak Buster Software – Leak Buster is a poker software that interfaces with your Holdem Manager or PokerTracker database, and extracts key statistics about your play in order to find your largest poker leaks. Its unique scoring algorithm weighs the impact of your leak against average win-rates. And it suggests ways to correct those leaks through the use of videos (over 50) and written modules. LEARN MORE.

PokerZion – Get Started with PokerZion's Proven Poker Training for $7! From over 12+ years of playing poker, combined with techniques and tactics used to win over $500k+ in cash games, this the most comprehensive structured learning course on no-limit holdem. And it's only7$! All lessons include a combination of poker training videos, written and audio modules, quizzes and articles. LEARN MORE.