In the world of poker, players are always on the lookout for amazing tips and tactics not only to advance our poker knowledge but also to learn some excellent tricks that will bring us to the top of our game. Some players also desire good poker reads to satisfy their craving for all kinds of new and updated poker information. But the only problem is that neither do they have enough time to go through every poker blog on the net nor are they able to distinguish between the best poker blogs to follow. Yet, players want to spend some quality time reading fun poker blogs at their convenience.
To make things easier and more convenient for you, we have compiled some of the best bloggers for you to follow during this winter poker season. So, dive right in and figure out the best bloggers for you to stick to for the rest of your poker gaming days!
1.  Upswing Poker
First off, we have Upswing Poker which features some of the best poker strategy articles on the internet. Not only can you learn some great poker art of war techniques but also join "The Lab" training program to master your moves.
The training program offered by this blog presents some excellent skill sets to crush your opponent in cash games and tournaments. So, if you are someone with a desire to improve yourself as a poker player, this tutoring plan is worth a shot for you!
2.  PokerNews
Are you a poker enthusiast looking for up-to-date information and the latest news of the poker world that you can find all in one place? PokerNews has got that covered for you. Featuring the best online blogs with the most interesting interviews, strategy tips, live tournament coverage, and many more, this website offers you regular updates all day long!
From online poker room reviews, tactic tutorials, freeroll tournaments to casual chat-ups with some of the best players and personalities, PokerNews is definitely out to fulfill your daily dose of poker-related articles.
3.  Daniel Negreanu Blog
Daniel Negreanu is one of the most famous poker players who has contributed tremendously to representing the poker world. He started the journey of his blog in 2004 and has since then, shared his wild experiences as a poker player and opinions regarding other players at this platform.
He also speaks about the ongoing changes in the poker community and his school of thought on general poker events. So, if you are in search of an entertaining blog and a good poker read, Daniel Negreanu is here to take care of your needs!
4.  Alec Torelli Blog
Alec Torelli is one of the finest poker bloggers you will find. He is a professional high-stakes poker player who shares the lessons he has learned from poker through his blog and videos. From the terrific design of his website to the many interesting reads, Alec Torelli Blog could easily become a poker player's top website destination.
Furthermore, Alec Torelli has recently launched his "Best of Poker Series" which features a multitude of content from different poker authors that you can find all in one place. His blogs mostly feature how you can apply his valuable lessons from poker to life and business. A truly inspiring read indeed!
5.  Jonathan Little Blog
The two-times winner of the World Poker Tour, Jonathan Little, started his blog just recently in 2014. Through his blog, you can see him analyzing and evaluating his tournament plays and giving valuable advice to fresh poker players so they can step up their game.
Through his incredible articles and compelling podcasts, you can see him coaching players. He also hosts multiple live webinars where he reveals some of the strategies he used to succeed in poker.
6.  Jared Tendler Blog
Where poker requires an appropriate mindset to excel in the game, it becomes, even more, easier to grasp the game if you receive tutorials from an experienced top player. Jared Tendler is one of the most outstanding poker mental coaches that help you to master your poker mindset like never before.
However, Jared Tendler is not a regular blogger and posts once in a while. But even though the wait is too long, his blogs are bound to keep his readers on their toes. With relevant and helpful information revealed each time, he has a serious reading audience with all those who aim to become better at poker in every aspect.
Final Thoughts!
Poker players are always vigilant to receive up to the mark information and valuable lessons from high-ranking experienced poker players. These blogs not only share personal opinions and points of view but also aim to highlight a wide range of poker-related topics including strategies and tactics.
So, if you're looking for entertaining and knowledgeable posts, be sure to check these out!
================================================================================
What we're all about at
We offer the highest EV poker software, and training tools available on the net. These are recommended and used by today's top poker players from the world. We've been doing this since 2009 with the emphasis on offering unique and creative poker software that will help any level of poker player be a more thoughtful and successful player at the table. We'd invite you to check these titles out: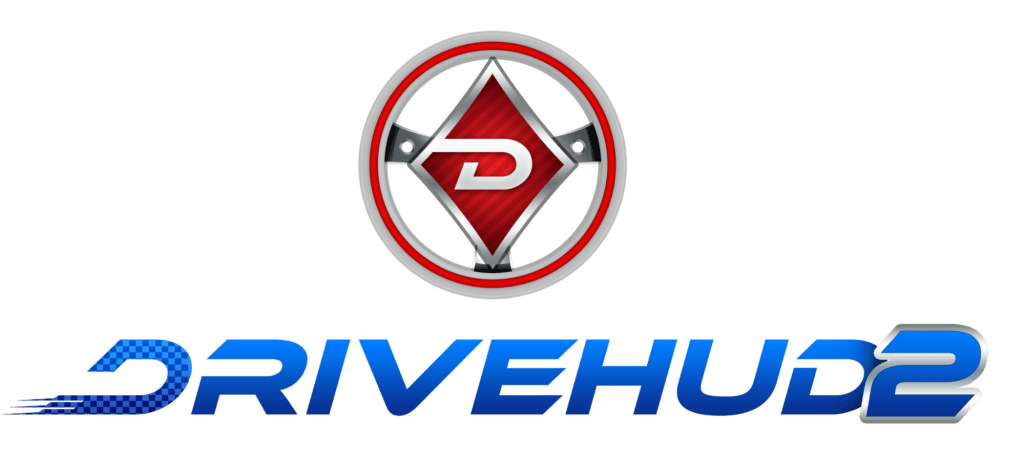 DriveHUD 2 – DriveHUD 2 is a poker database and HUD for your online poker play. It overlays a HUD on your online poker tables, and display vital stats about each opponent on your table. It tracks and records all of the hands that you play online. This allows you to review, re-play, filter, graph and analyze all of the hands you've played. So you can improve your poker game. LEARN MORE.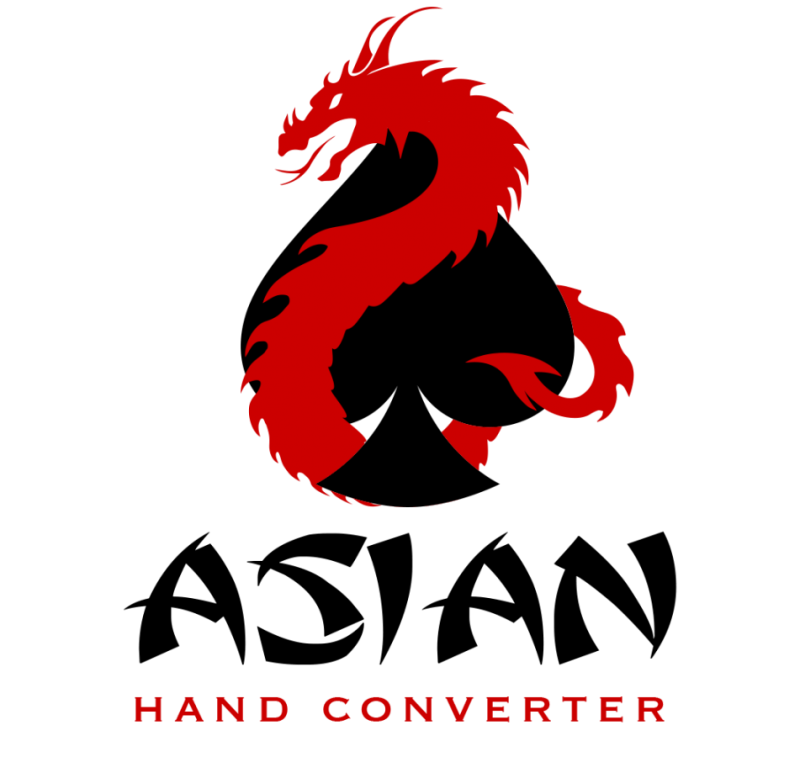 Asian Hand Converter – Asian Hand Converter allows you to track your online poker games and run a HUD on several popular Asian poker applications. It supports Poker King HUD, Red Dragon HUD, Bingo Poker (formally Hitea), PokerTime, PokerBros, and Upoker HUD. It works in conjunction with Holdem Manager, PokerTracker, and Drivehud (integrated into Drivehud). You can run multiple tables on these sites on your windows based PC with the use of most popular android emulators. The converter supports LDplayer, Bluestacks (beta), and Nox. LEARN MORE.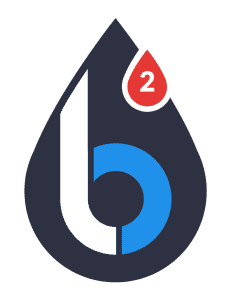 Leak Buster Software – Leak Buster is a poker software that interfaces with your Holdem Manager or PokerTracker database, and extracts key statistics about your play in order to find your largest poker leaks. Its unique scoring algorithm weighs the impact of your leak against average win-rates. And it suggests ways to correct those leaks through the use of videos (over 50) and written modules. LEARN MORE.

PokerZion – Get Started with PokerZion's Proven Poker Training for $7! From over 12+ years of playing poker, combined with techniques and tactics used to win over $500k+ in cash games, this the most comprehensive structured learning course on no-limit holdem. And it's only 7$! All lessons include a combination of poker training videos, written and audio modules, quizzes and articles. LEARN MORE.